Emma Stone rapping the Spice Girls' 'Wannabe' ['cuz she's the best girl ever].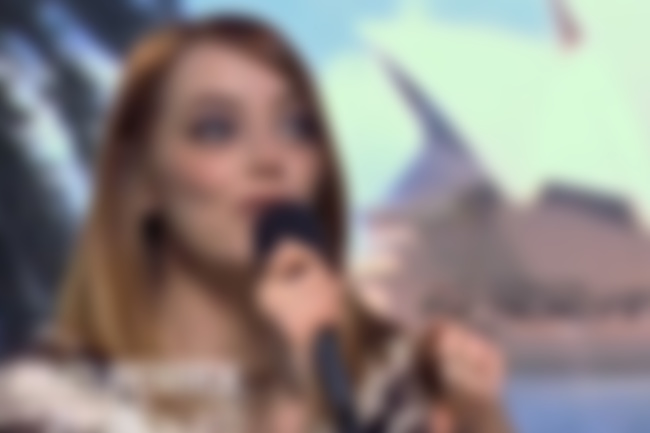 Reason #987654321 why Emma Stone would be the bestest best friend, EVER?
THIS VIDEO JUSTIFIES EVERYTHING.
In an interview with some Australian radio hosts this week while in Sydney to promote 'The Amazing Spider-Man 2', Emma was brought to tears - literally - by a video message from The Spice Girls' Mel B.
EMMA CRIES AND THEN SHE RAPS 'WANNABE'.
THIS IS THE BEST THING IN THE WHOLE WIDE WORLD.
"I can't sing! She just talked to me."
Watch the interview/amazingness below…