Watch: Matty Healy mention New Zealand in a live Q&A.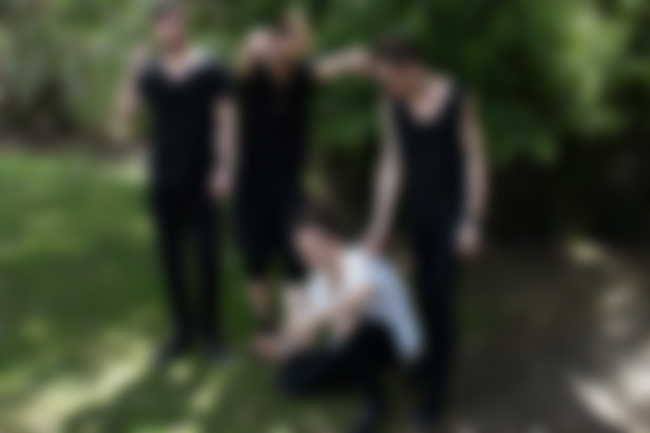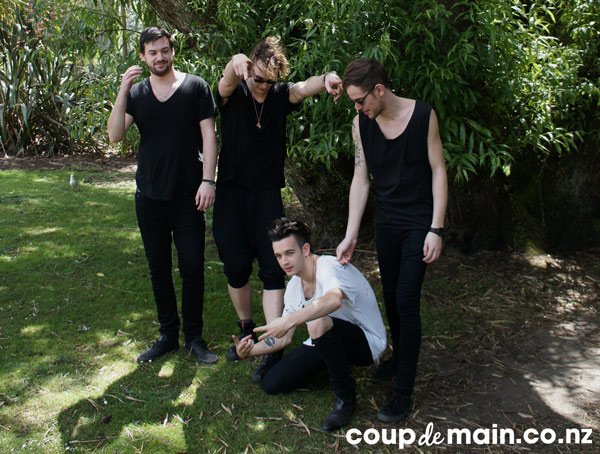 In a live Q&A with BBC Radio 1, Matty Healy of The 1975 spoke about his intentions to return to New Zealand.
Though he initially appears confused, he begins to understand as the questions start to roll in. Also Ross in the background is my favourite part of this whole video.
As well as revealing his favourite frontman of all time - spoiler alert, it's himself, he was also asked: "Come back to New Zealand?" to which he responded, "Yes."
Never give up on your dreams, New Zealand.
Watch the video below (and the New Zealand shout-out is around the 3:08 mark)…