The 1975 announce 'A Brief Inquiry Into Online Relationships' tracklist + UK and Ireland tour dates.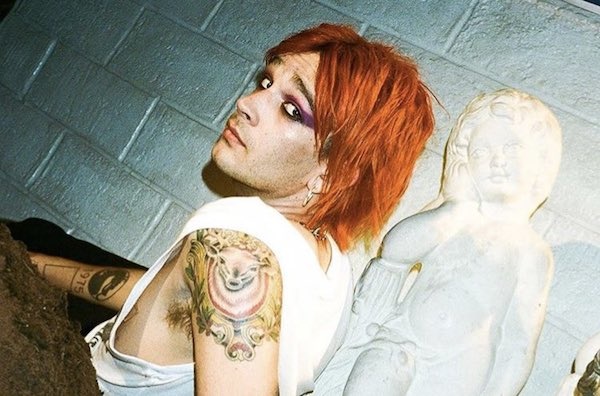 The 1975 have just announced January 2019 tour dates for the UK and Ireland (with Pale Waves and No Rome opening), alongside launching pre-orders for the band's upcoming new album 'A Brief Inquiry Into Online Relationships'... which means that we now have an album tracklist!
Here you go:
The 1975
Give Yourself A Try
TOOTIMETOOTIMETOOTIME
How To Draw / Petrichor
Love It If We Made It
Be My Mistake
Sincerity Is Scary
I Like America & America Likes Me
The Man Who Married A Robot / Love Theme
Inside Your Mind
It's Not Living (If It's Not With You)
Surrounded By Heads And Bodies
Mine
I Couldn't Be More In Love
I Always Wanna Die (Sometimes)
A 'super' bundle for the new album includes:
- CD album in jewel case with 20 page booklet.
- Limited edition black cassette pressing of A Brief Inquiry Into Online Relationships.
- Double gatefold heavyweight vinyl with matt varnish finished inner bags & 12" lyric booklet on exclusive limited clear vinyl with album download code.
- Exclusive A Brief Inquiry Into Online Relationships T-Shirt
- Signed A5 Art Card (Whilst stocks last).
- Early access to The 1975 UK & Ireland tour. Pre-Order by midday (BST) on 18th September to qualify
Shop all of the album pre-order packages here.