Watch: Lorde and Disclosure perform 'Magnets' at Coachella 2016.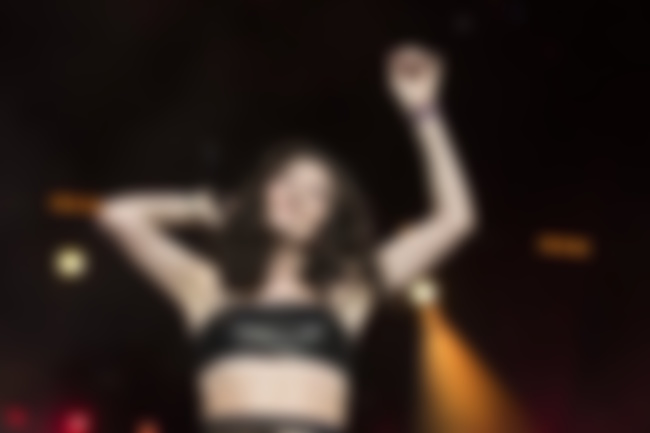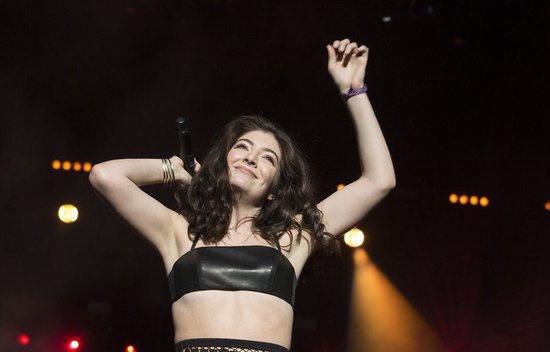 Making CoachELLA her own this year, Lorde appeared as a special-guest during Disclosure's set last night, to perform their hit single 'Magnets' together.
Watch the performance below...
P.S. Click HERE to watch our latest Lorde interview.
Ella!! I love you so much!! stole the sh...