Watch: The 1975 x Go Garage acoustic session.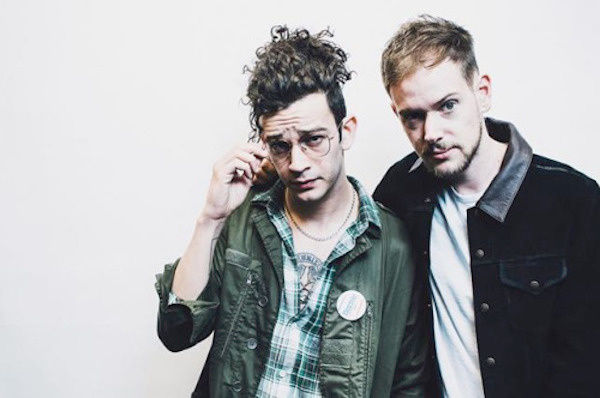 Continuing on with their latest U.S. radio campaign, The 1975's Matty Healy and Adam Hann recently performed a stripped-back live session for a local station while on tour in Minnesota.
Poor Matty sounds a 'lil under the weather. Hope he feels better soon!
Watch the performance below, as well as an interview...