Watch: The 1975 perform 'The Sound' for BBC Radio 1.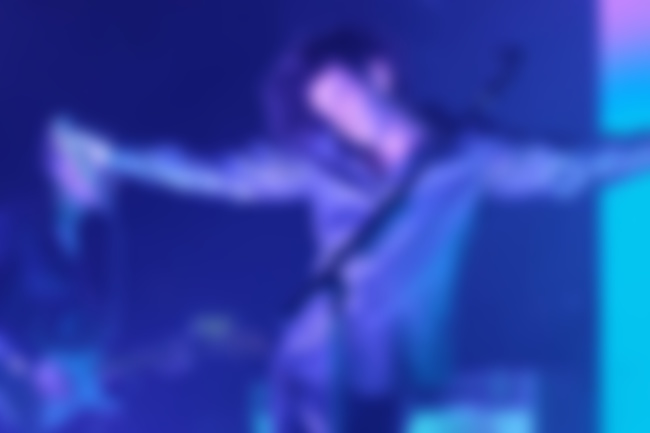 As part of the promotion for the release of their sophomore album 'I Like It When You Sleep, For You Are So Beautiful Yet So Unaware Of It' [which has gone #1 in New Zealand, Australia, and the UK!], The 1975 performed a special show at O2 Kentish Town, hosted by BBC Radio 1.
Watch the performance below…
P.S. Read our new cover-story with The 1975 HERE.