The Vamps - 'Oh Cecilia' music video.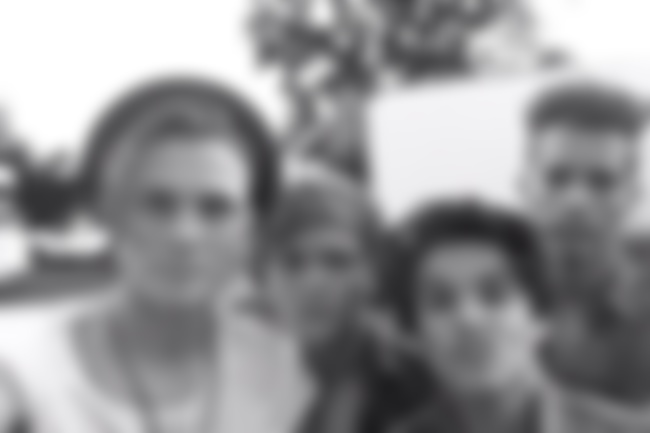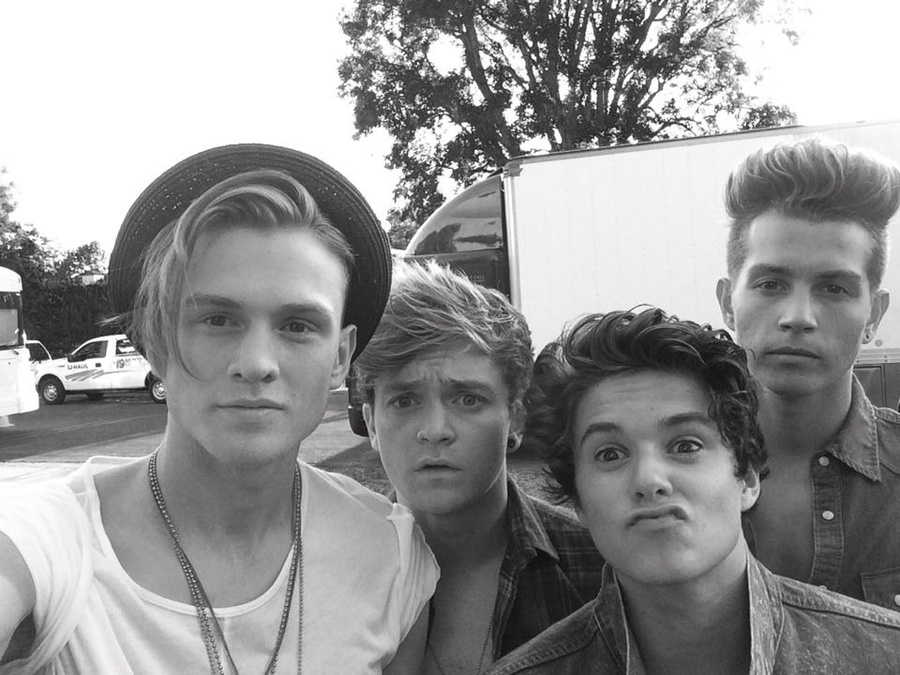 The Vamps have released a music video for 'Oh Cecilia' - which is the latest single from the band's debut album, 'Meet The Vamps', and samples a Simon & Garfunkel song.
This new version of the features Canadian popstar Shawn Mendes.
Watch the 'Oh Cecilia' music video below…
P.S. Click here to watch our latest interview with the band.