Interview: Meet The Vamps - Bradley Simpson vs. Connor Ball vs. James McVey vs. Tristan Evans!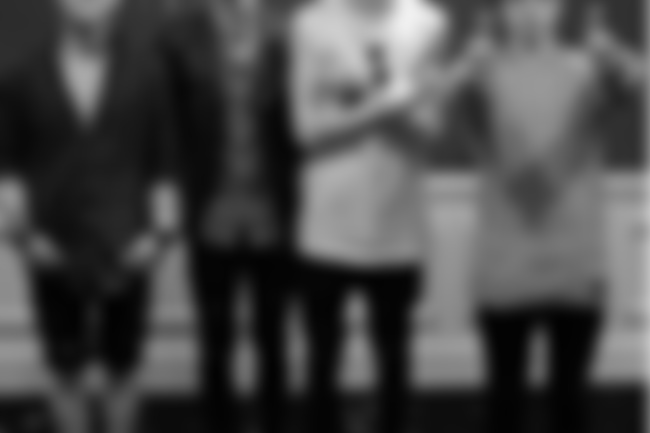 UK boyband The Vamps - Bradley Simpson, Connor Ball, James McVey, and Tristan Evans - visited Australia earlier this month for the very first time, so Coup De Main flew over to Sydney in an attempt to show them all the fun they were missing out on by not coming to New Zealand.
Hangs, arts and crafts, hijinks and shenanigans, all occurred on one rainy Winter's afternoon in Sydney.
Here's what happened…
"We love you! Thanks so much for the support and getting our album to #8, we love you guys. We love your accents as well. We love 'Lord Of The Rings'. We can't wait to experience the culture there and we'll see you soon."
MEET THE VAMPS!
BEING BRADLEY…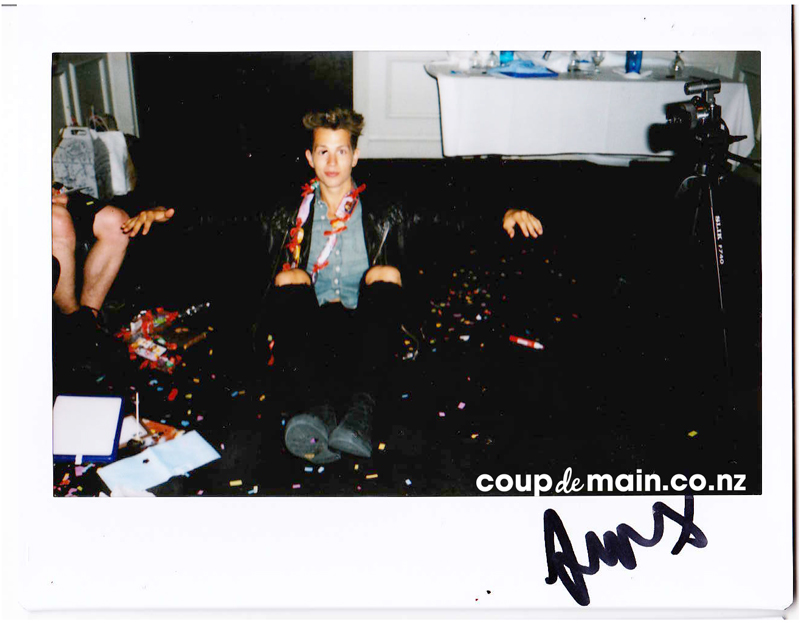 BEING CONNOR…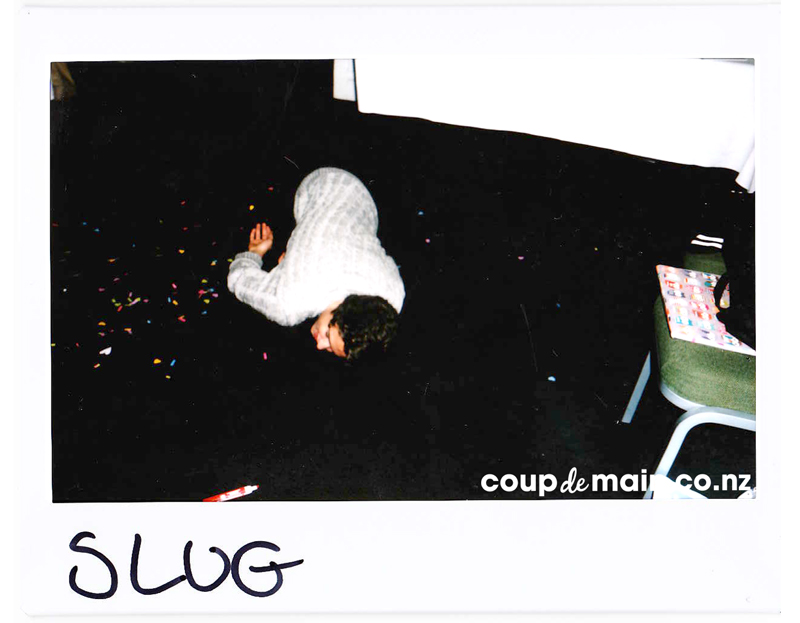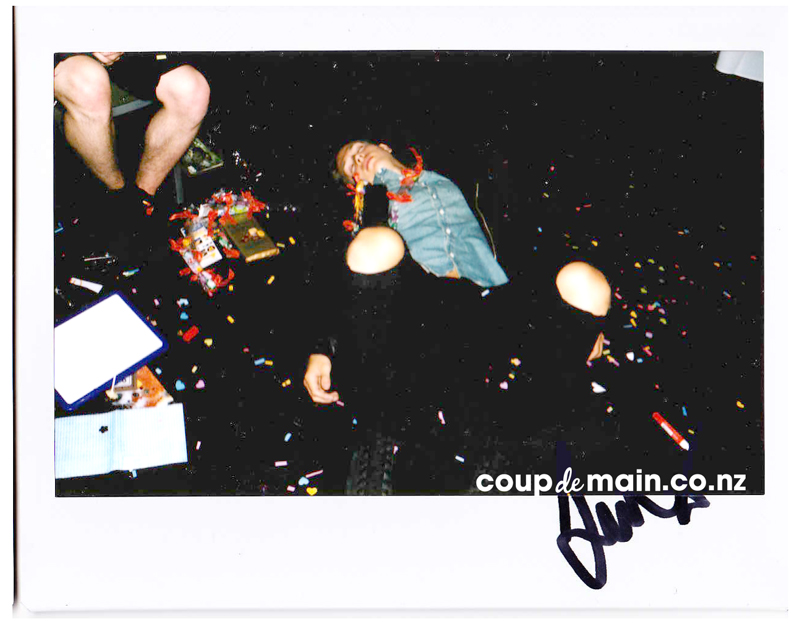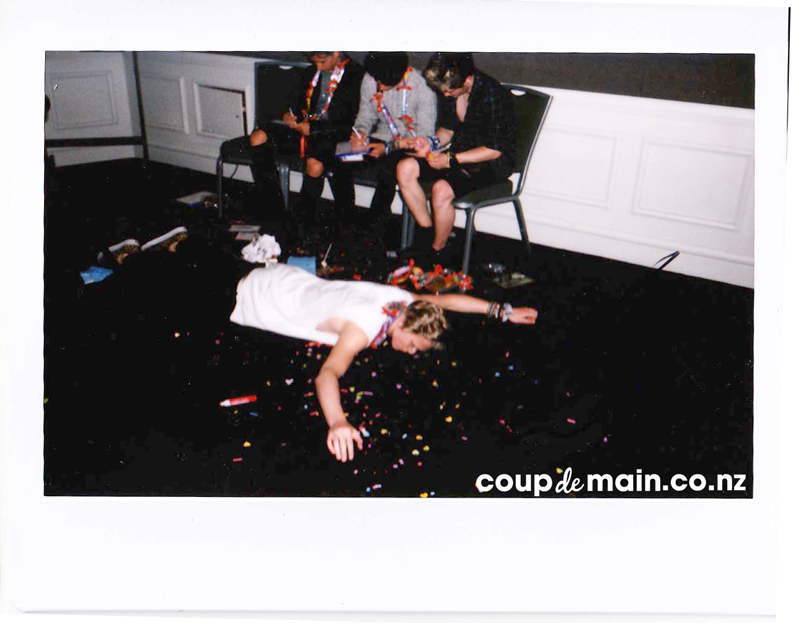 BEING JAMES…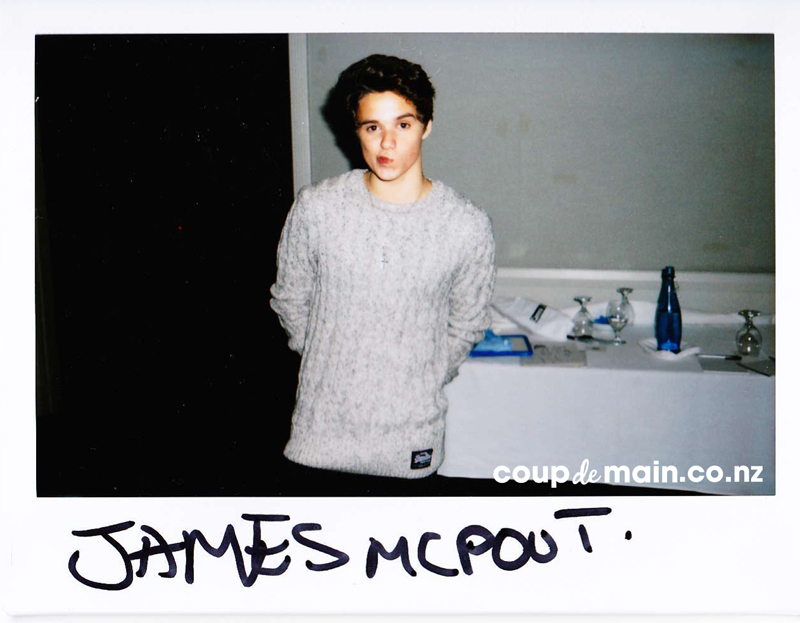 BEING TRISTAN…
IF I HAD A DAY OFF IN NEW ZEALAND, I WOULD…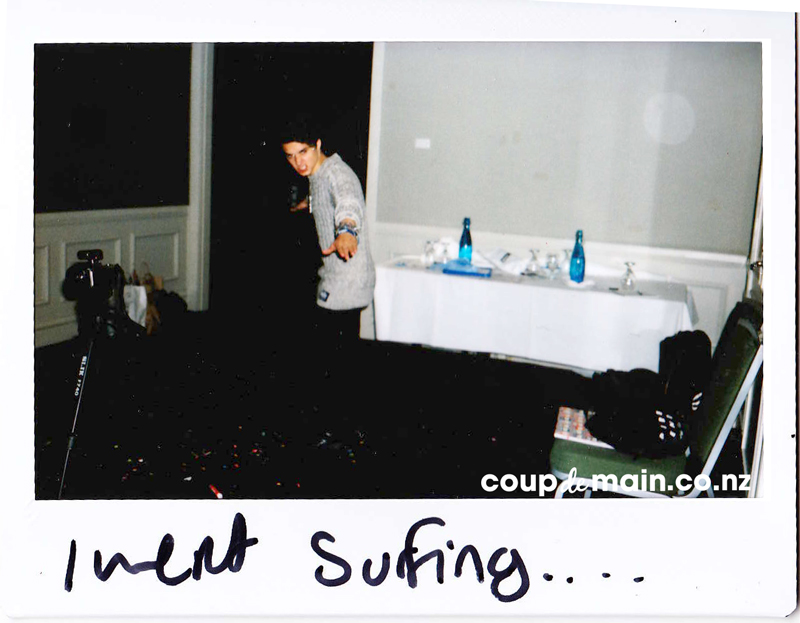 Click here to read CDM Issue #12!
Thanks to Eat Cake for making The Vamps' cake-pops! Click HERE to check out the Eat Cake website.
The Vamps' debut album album, 'Meet The Vamps' is out now - featuring 'Can We Dance', 'Wild Heart', 'Last Night' and 'Somebody To You'. Click here to purchase via iTunes.
Watch the 'Somebody To You' music video below, featuring Demi Lovato…