Twenty One Pilots - 'Heavydirtysoul' live video.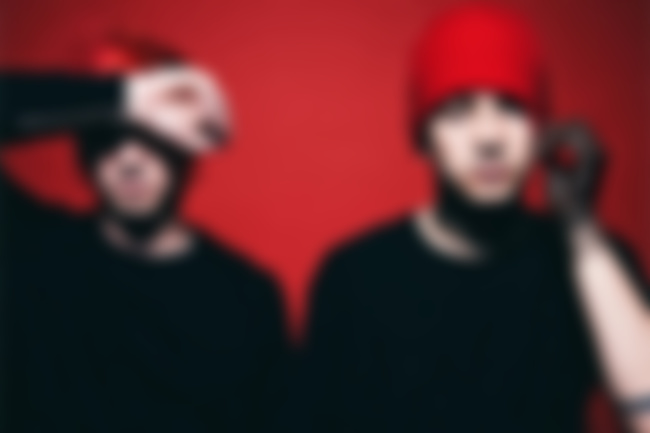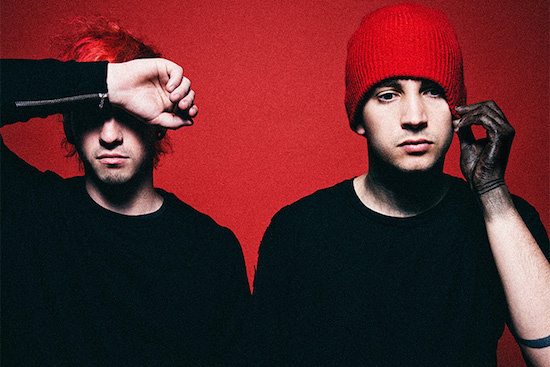 Twenty One Pilots have just dropped a live video of them performing 'Heavydirtysoul', lifted from their album of last year, 'Blurryface'.
It really shows the intensity of their live show!
Watch the live video below…
P.S. Read our review of their sold-out show at Vector Arena HERE.