Taylor Swift - 'Style' music video.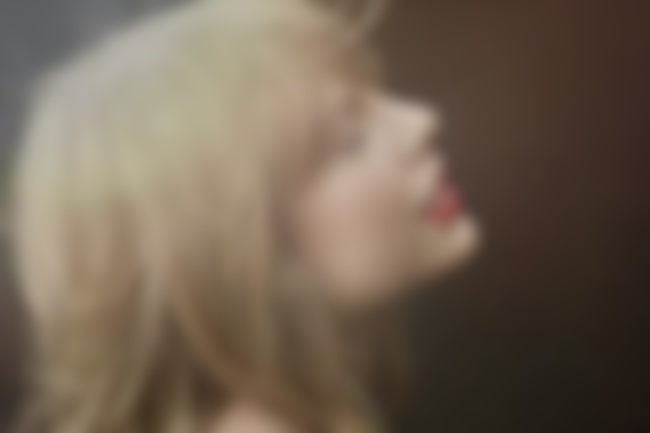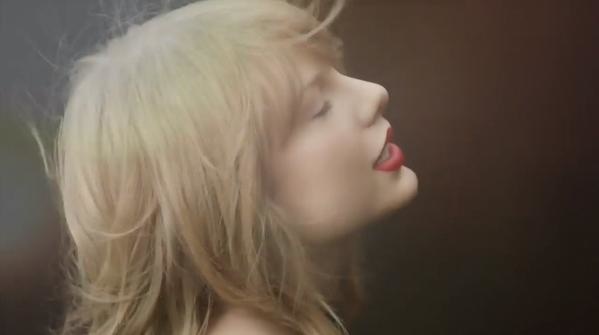 Taylor Swift has released a beautiful music video for 'Style' - the latest single from her '1989' album - which is in a darker vein than her video norm.
The new video was directed by Kyle Newman, who is the husband of one of Taylor's BFFs, Jaime King.
Watch the 'Style' music video below…