Panic! At The Disco - 'Hallelujah' music video.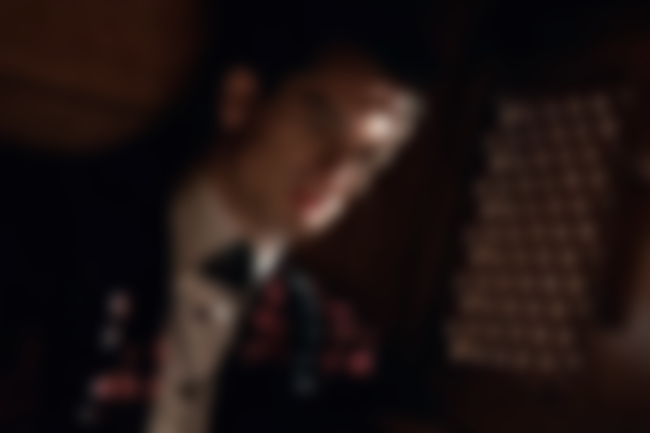 Panic! At The Disco have released a music video for their new song 'Hallelujah', which marks a fresh start for the band since the departure of drummer, Spencer Smith.
The video depicts frontman Brendon Urie as both a sinner and a priest in a confessional booth, and this style is definitely a nod to Panic!'s first video, 'I Write Sins Not Tragedies'.
Check out the 'Hallelujah' video below…