Must-watch: Haim's Glastonbury 2014 Other Stage set.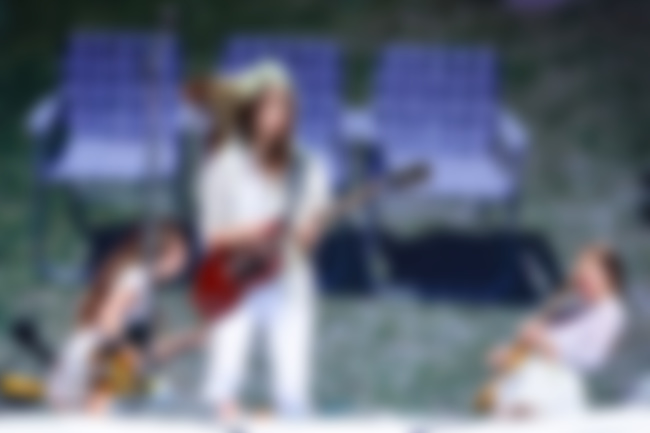 Coordinated in all-white outfits, Haim powered through an hour-long set at Glastonbury 2014, which included their Beyoncé and Fleetwood Mac covers.
ALANA'S FLUFFY H&M COAT! I want it, please.
So gutted I wasn't there to see this set in real-life, they're TIGHT.
Here's the set-list:
Falling
If I Could Change Your Mind
Oh Well (Fleetwood Mac cover)
Honey & I
My Song 5
XO (Beyonce cover)
Don't Save Me
Forever
The Wire
Let Me Go
Watch Haim's Glastonbury 2014 set below…
P.S. Click HERE to check out our latest interview with Haim.