Must-watch: Adele bringing a girl up on stage at Glastonbury 2016.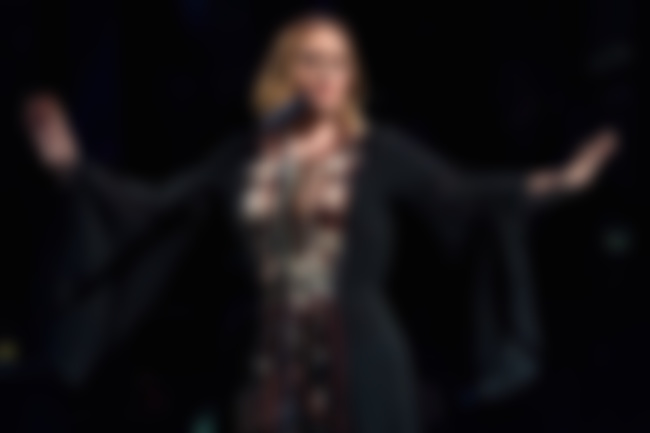 Because Adele is the ultimate good human, during her headlining set at Glastonbury over the weekend, she brought a girl up on stage, and took a photo with her too.
I also genuinely love how excited Adele is to play Glasto - she's so hilarious!
Watch the clip below…