Adele's new album '25' will be out on November 20th.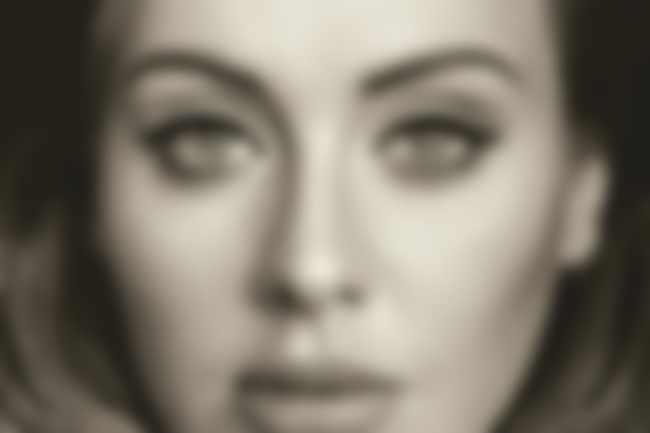 As confirmed yesterday, Adele's new album is indeed called '25' - and today, came the announcement that it will be released worldwide on November 20th, with the album's first single, 'Hello', available from October 23rd.
The music video for 'Hello' will also be out on October 23rd, and was filmed in the countryside surrounding Montreal and directed by Xavier Dolan.
This will be Adele's first new music since her Oscar-winning single 'Skyfall' in 2012.
"My last record was a break up record and if I had to label this one I would call it a make up record. I'm making up with myself. making up for lost time. making up for everything I ever did and never did."
'25' Tracklist:
1. Hello
2. Send My Love (To Your New Lover)
3. I Miss You
4. When We Were Young
5. Remedy
6. Water Under The Bridge
7. River Lea
8. Love In The Dark
9. Million Years Ago
10. All I Ask
11. Sweetest Devotion