Adele confirms new album, '25'.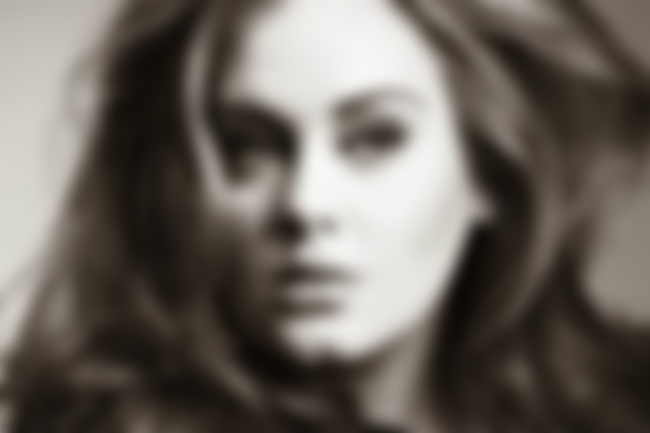 After teasing her fans this week with a mysterious TV ad, Adele has taken to her social media channels to officially confirm the upcoming release of her new album, '25'.
In an open letter penned to her fans, Adele apologises for the long wait in between albums, saying: "I'm sorry it too so long, but you know, life happened."
Read the full letter below...