15,000 more Adele tickets available on December 13th!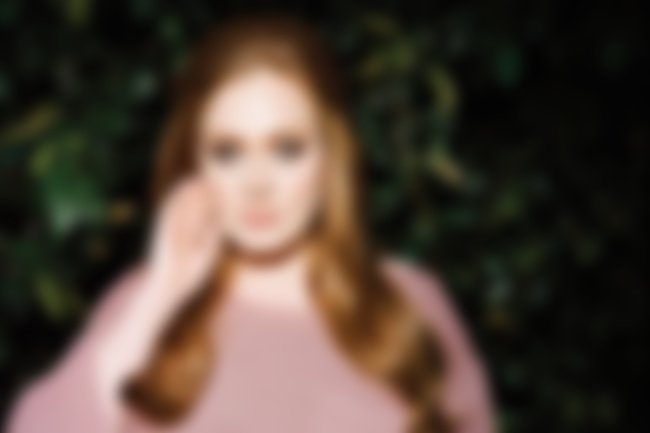 In a historic move, Live Nation have announced that they will be building a special temporary grandstand at Mt. Smart Stadium in order to offer an additional 15,000 tickets to meet the overwhelming demand from New Zealanders for Adele tickets.
The new tickets will all go on sale from 9am tomorrow - Tuesday, December 13th.
Official info below:
"The phenomenal demand for tickets to ADELE's Auckland shows has seen three shows and more than 100,000 sell out in record time, becoming the fastest selling tour in New Zealand by an artist. As fans plead for more tickets to become available, it has been confirmed a temporary grandstand will be built on the north bank of Mt Smart Stadium opening up approximately an additional 5000 tickets per show.
These tickets will go on sale at 9.00am on Tuesday December 13.
VIP Packages are also available including a limited number of Golden Circle 'inner stage' standing tickets. Offering arguably the best spot in the house, this exclusive world first opportunity will have you standing closest to Adele during her Auckland shows!
Tickets to Adele's first two Auckland concerts on March 23 and 25 sold out in a record-breaking 23 minutes. A third show announcement swiftly followed, with general release tickets selling out in staggering 31 minutes.
Adele is now the record holder in New Zealand for:
The fastest selling tour in New Zealand by an artist.
The most number of shows performed by an artist at Mt Smart Stadium.
The highest number of tickets sold in one day - in excess of 100,000.
Touring Australia and New Zealand for the very first time in February and March, 2017 Adele will perform a series of special stadium concerts in a unique 360º in-the-round production. Designed to create intimacy, the tour venues will feature reserved seating on both the playing arenas and the grandstands."