Adele on the cover of i-D magazine, October 2015.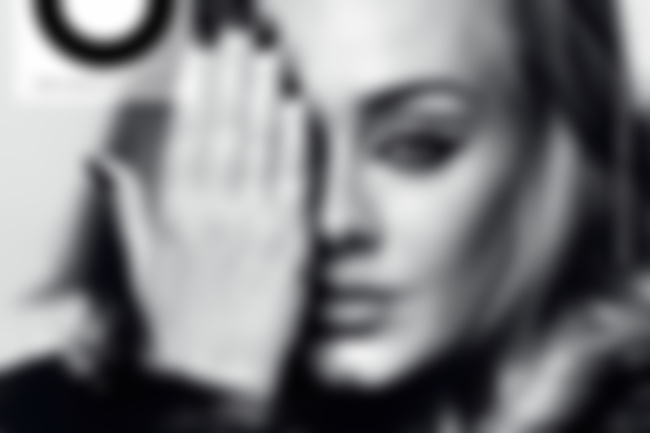 With the return of Adele [snatching wigs] and her brand new song, 'Hello', also comes this peek-a-boo cover image for the upcoming new issue of 'i-D' magazine - in which, Adele wears a Stella McCartney coat.
"In her first interview since forever, Adele grants i-D an exclusive first play of her brand new album, 25. The most important British singer of her generation opens up for the first time in three years to discuss the album everyone's been waiting for, and talks about being a mum, her fear of fame and why she wouldn't want to follow-up 21, even if she could...
Read the full interview first only on i-D.co on Tuesday 27th October."
Watch the music video for 'Hello' below...