Mini Mansions - 'Double Visions' music video.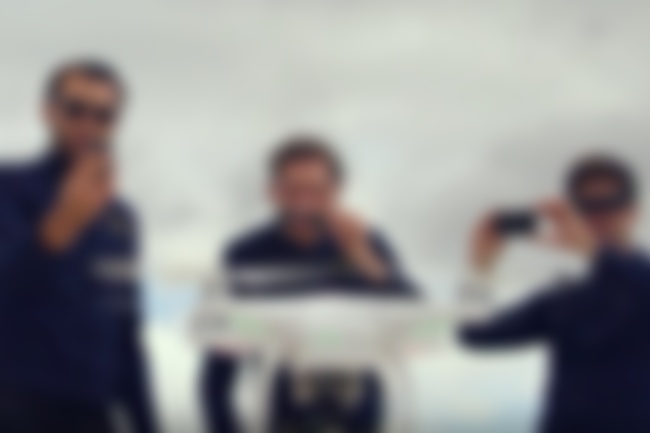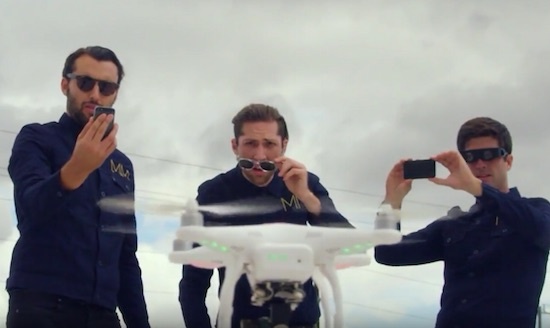 Mini Mansions have released a music video for 'Double Visions' - the latest single from 'The Great Pretenders' album - this one directed and produced by Haoyan Zhang.
The three-piece recently announced Australian headlining sideshows alongst their upcoming tour supporting Tame Impala - click HERE for more info.
Watch the 'Double Visions' music video below...
P.S. Click HERE to read our latest MM interview.