Mick Jagger wants Harry Styles for his TV show, 'Vinyl'.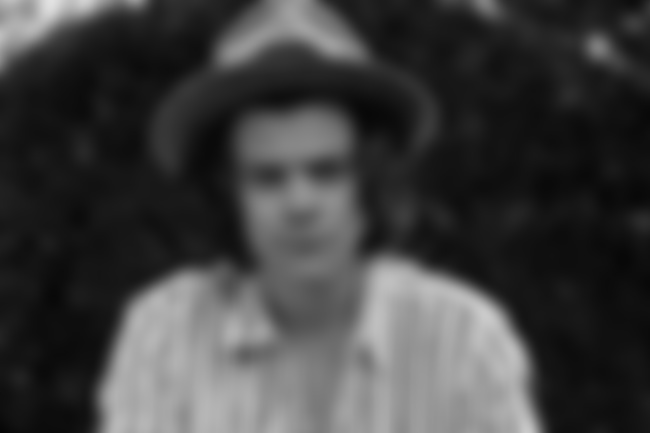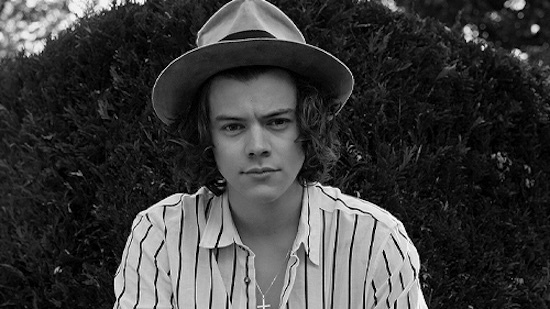 Amidst rumours that Harry Styles will be pursuing a career in acting during One Direction's upcoming hiatus, comes talk that Mick Jagger wants Styles to star in his and Martin Scorsese' new HBO show, 'Vinyl'.
Apparently, Jagger wants Harry for a role during the show's second season - a rockstar "battling through the temptations of time".
I'm so into this idea - please be real.
Watch a trailer for 'Vinyl' below...