Watch: Harry Styles - 'Kiwi' music video.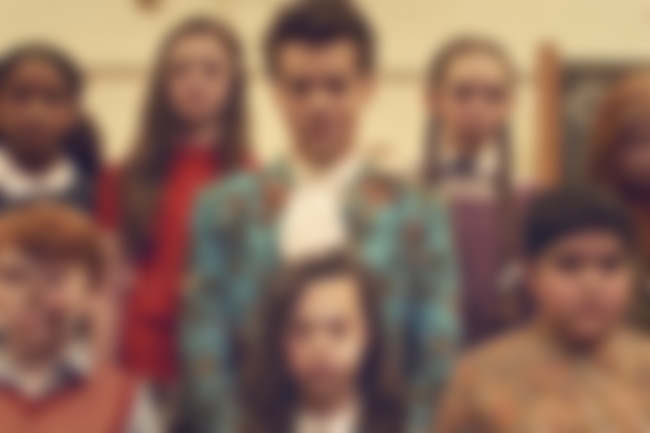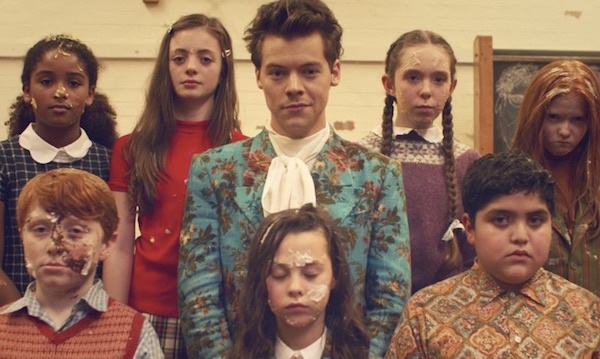 After much teasing online, Harry Styles has released a music video for his song 'Kiwi', which features a lot of custom Gucci clothing, puppies, and pastries.
The video stars Beau Gadsdon from 'Rogue One: A Star Wars Story', who starts a food fight with the other children in the video - a fight which Harry joins in, when he brings a number of puppies into the room.
Watch the music video below…