Listen: Dream Wife - 'Somebody'.
Listen: Dream Wife - 'Somebody'.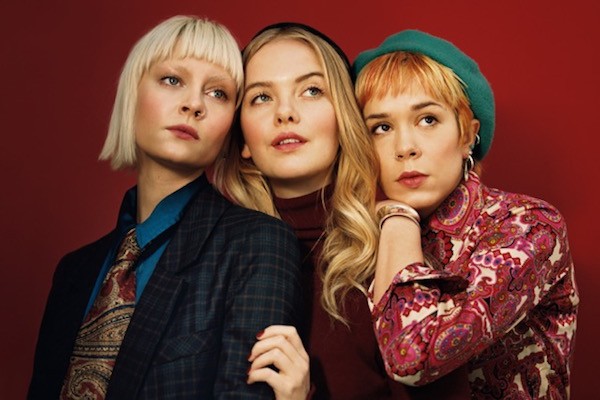 Just in time for International Women's Day, UK band Dream Wife share an important empowering message in their new single, "I am not my body, I am somebody," ahead of their upcoming American debut at SXSW and tour with The Kills.
About their new song, the band says: "'Somebody' is a ballad for women. The song explores the experience of living in a female body within our society. It's a conversation on the reclamation of bodies by the women who occupy them in a tender, yet direct and empowering way."
Listen to 'Somebody' below...
Load next