Lorde - 'Yellow Flicker Beat' live for Jimmy Fallon.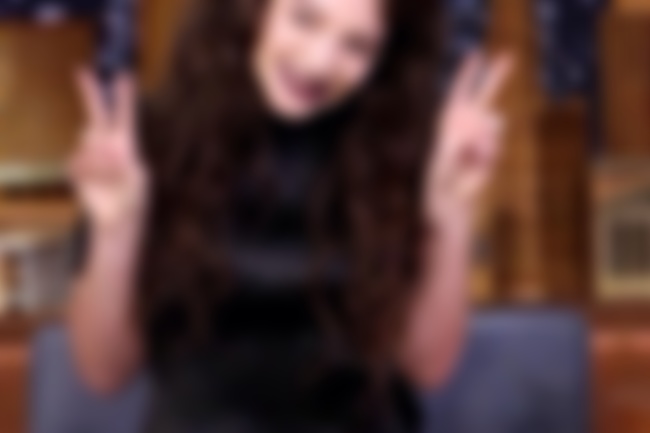 Lorde appeared on 'The Tonight Show starring Jimmy Fallon' last night to perform 'Yellow Flicker Beat', as well as discuss the soundtrack she curated for 'The Hunger Games: Mockingjay - Part 1' and how she once pretended to be Taylor Swift's manager at a Grammys party.
Fallon was Lorde's first ever U.S. TV appearance, so it's fitting to see her end up full circle to close the year out.
Watch the performance below, as well as an interview with Fallon…