Listen to Thomston's new song 'Expiry Date'.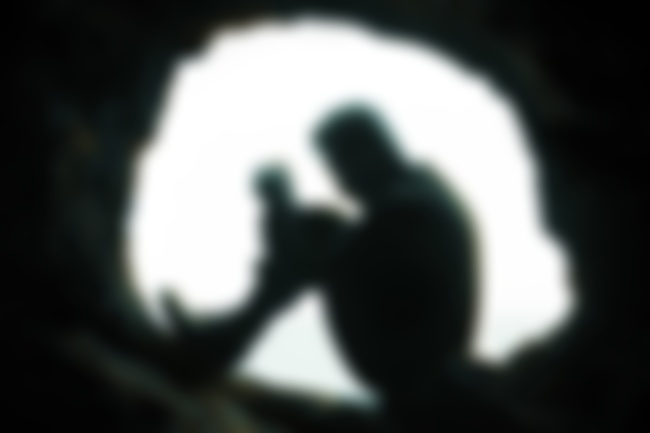 Following the back of the 'Backbone' EP earlier this year, Thomston has just released a new non-EP song called 'Expiry Date'.
He revealed that the song was written after the stress of the release of the 'Argonaut' EP last year.
The song showcases the best of Thomston - with swelling electronic underlaying his soft, honest lyrics.
Listen to 'Expiry Date' below…