Listen: Thomston + Wafia collaboration, 'Window Seat'.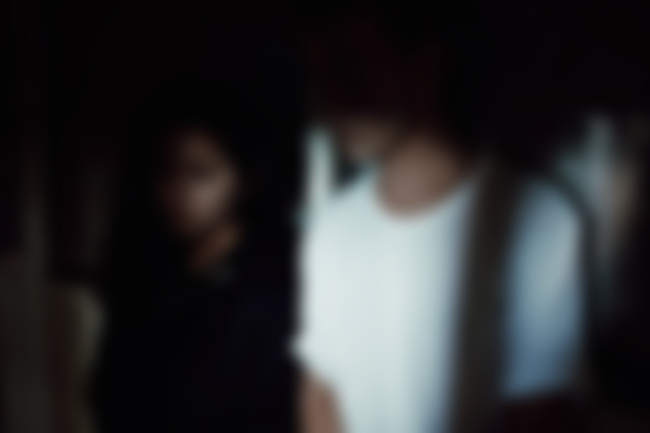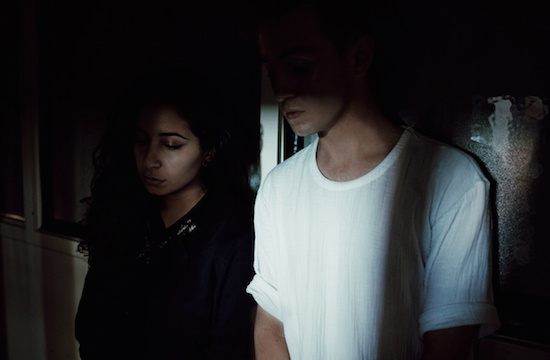 Thomston has teamed up with Australian artist Wafia on a newly released song called 'Window Seat'.
Their vocals work so well together! Thomston is also set to join her on her Australian tour in Brisbane, Melbourne, and Sydney.
The lyrics for the song are as follows:
i call you names inside my head
but i tell you it's okay
and when i meet you in that place we know
i lose everything i should say
give me a window seat i know the glass can keep me safe
you missed your window when you promised you would change
give me a window seat and i'll watch you as i drive away
i want to see your face when you beg for me to stay
boy you got me paralysed from the waist up
got so much to say but it's better to run
coz all the words wouldn't be enough
you always liked to speak for both of us
i carved your name beside my bed
because i don't like it when you are far
but how can you make this all about yourself
when you're so comfortable where you are
gave you a window seat i knew the glass would keep you safe
i missed my window when i promised i would change
gave you a window seat and i'll watch you as you drive away
tell me you'll face me when i beg for you to stay
Listen to 'Window Seat' below…
P.S. Read our latest interview with Thomston HERE.