Listen to My Chemical Romance's final song, 'Fake Your Death'.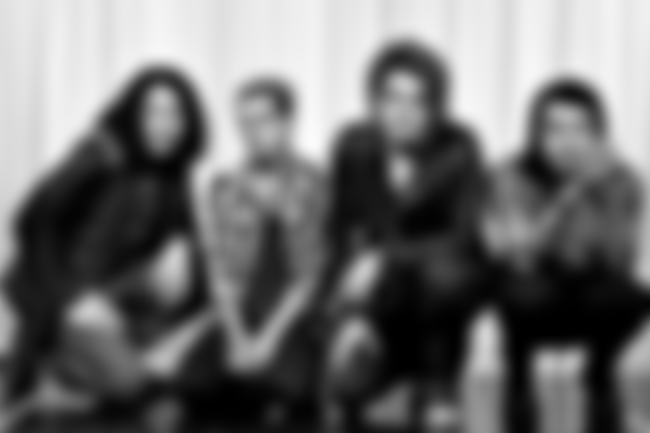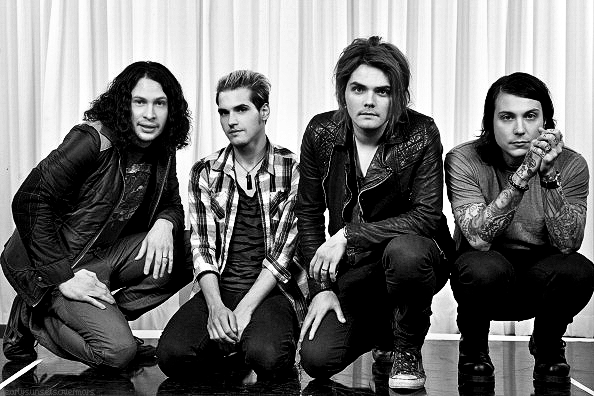 As you probably already know, a My Chemical Romance greatest hits album called 'May Death Never Stop You' is being released [in New Zealand] on March 21st, 2014.
The compilation will of course feature all of the band's big singles, but more importantly, it includes one previously unreleased song, 'Fake Your Death' - which was one of the last songs My Chemical Romance worked on in the studio together.
About the 'new' song, Gerard Way has said: "I consider 'Fake Your Death' to be the 'last MCR song' and to me, it is absolutely the final fully realized collaboration between the members of the band. What was not so obvious at the time was that the song was, and would serve as, a eulogy for the band, though I should have known it from the lyrics. I think internally I did, as I felt an odd sense of sadness and loss after hearing back the words on top of the music."
R.I.P. MCR!
Watch a trailer for the greatest hits album below, which features the new song 'Fake Your Death'…
P.S. Click here to read our last interview with My Chemical Romance.