Listen: Halsey's new version of 'Castle'.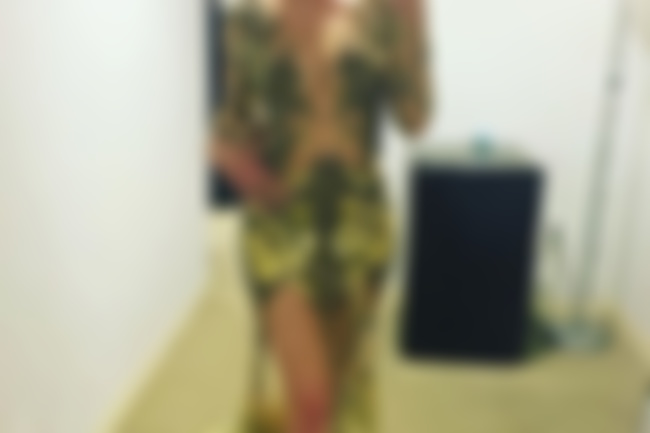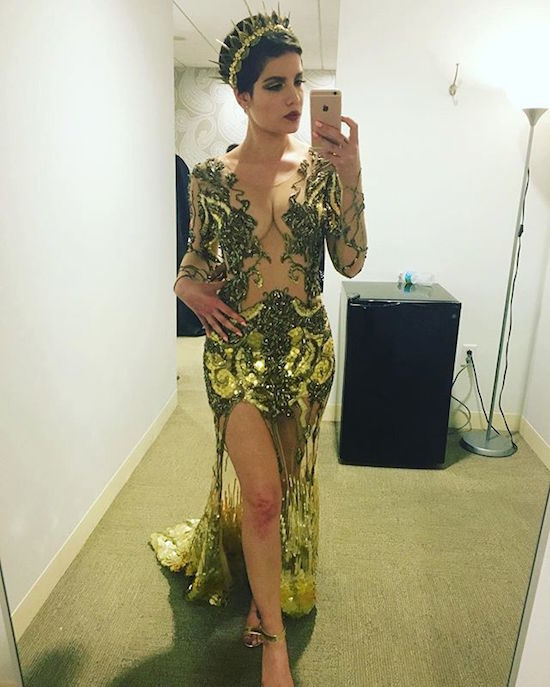 Halsey has just dropped 'The Huntsman: Winter's War' version of her song 'Castle', for its feature on the movie soundtrack.
The new version is definitely a lot more cinematic than the original!
A music video is also on the way for the new version, and a behind-the-scenes video has been released of the filming day.
Listen to the new version of 'Castle' and watch the making of the music video below…
P.S Read our interview with Halsey HERE.