Lana Del Rey - 'West Coast' music video.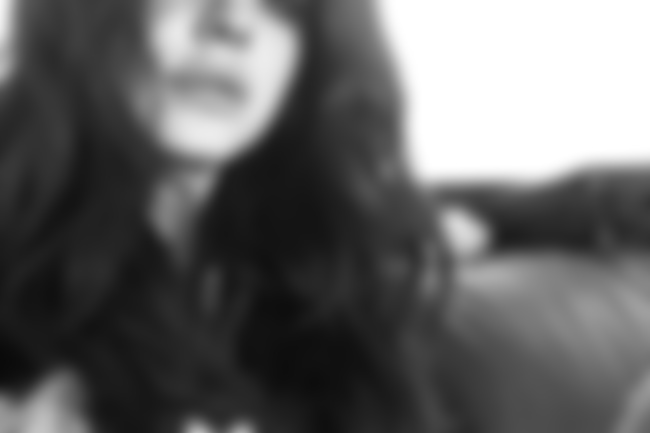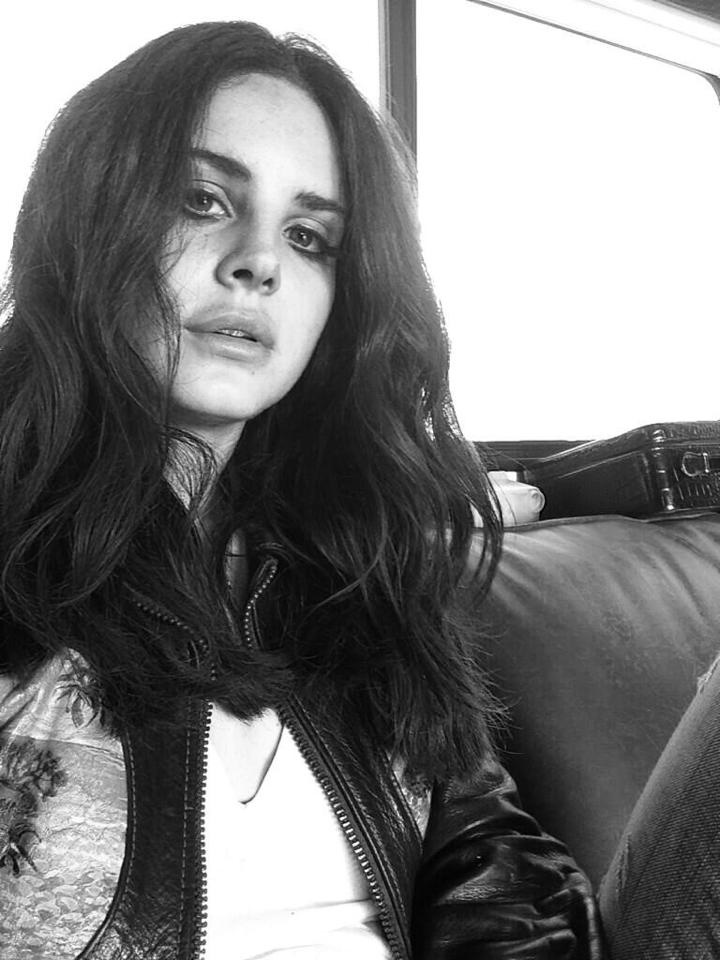 After an unofficial leak yesterday - and a non-stop twirling session preceding that - Lana Del Rey has released a music video for her new single, 'West Coast'.
'West Coast' is the first single to be released from Lana's forthcoming second studio album, 'Ultraviolence'.
Watch the 'West Coast' music video below…