Watch Lana Del Rey perform new songs live at an Apple Event.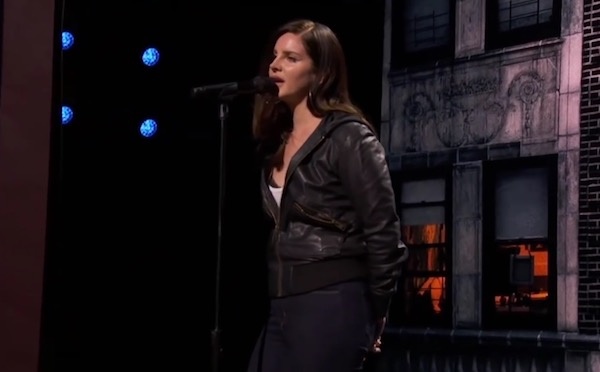 Lana Del Rey gave a surprise performance at today's Apple Event in Brooklyn, and accompanied by Jack Antonoff, the duo performed new song 'How To Disappear' live, as well as the already released 'Venice Bitch'.
Watch both performances below...