Introducing: The Aces - 'Stuck'.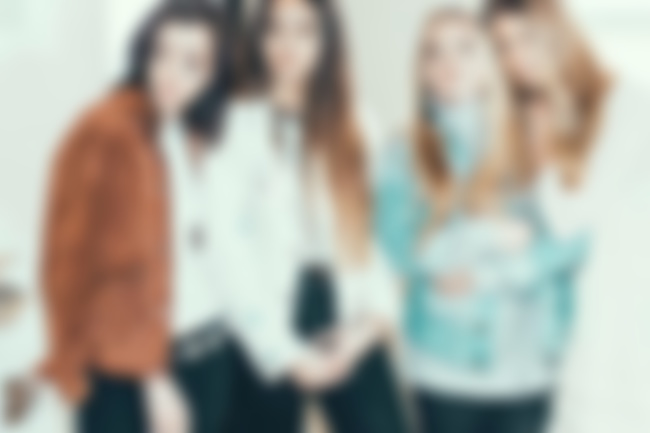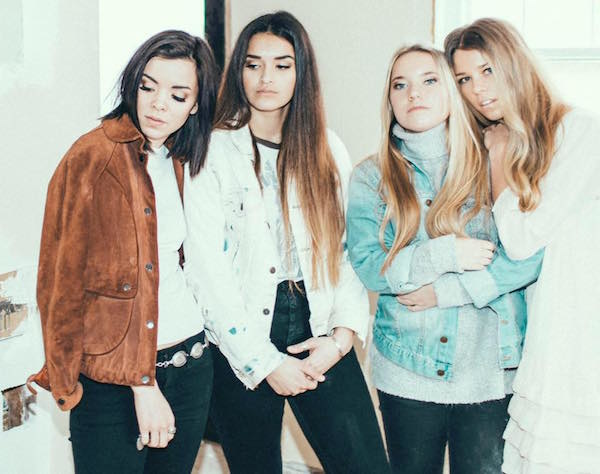 Utah four-piece, The Aces (formerly known as The Blue Aces), are self-declared "four girls about to rule the world" - and with a debut single as excellent as 'Stuck', one is inclined to believe in their powers of prophecy.
The Aces are:
Cristal Ramirez - lead vocal & guitar
McKenna Petty - bass
Katie Henderson - lead guitar & back-up vocals
Alisa Ramirez - drums
Listen to 'Stuck' below...