Foals - 'Birch Tree' music video.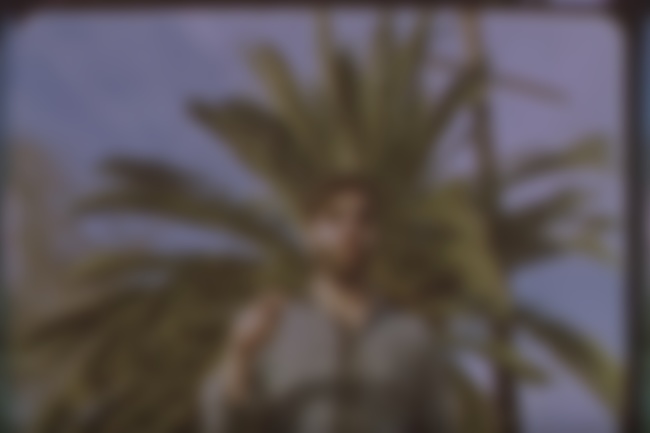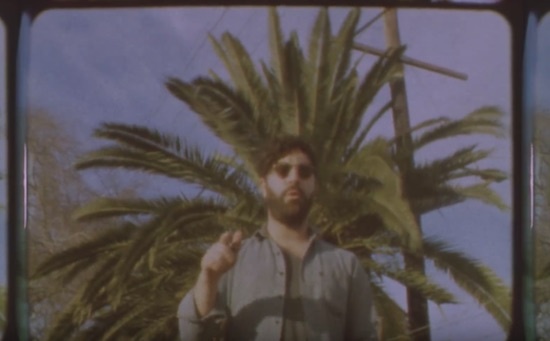 Foals have released a music video for 'Birch Tree' the latest single from their 'What Went Down' album - which was directed by Dave Ma.
About their new video, the band say: "So we made a little film in the LA sun last month. Was just like old times with my homies."
Watch the 'Birch Tree' music video below...
P.S. Click HERE to read our latest Foals interview.