Foals - 'Mountain At My Gates' music video.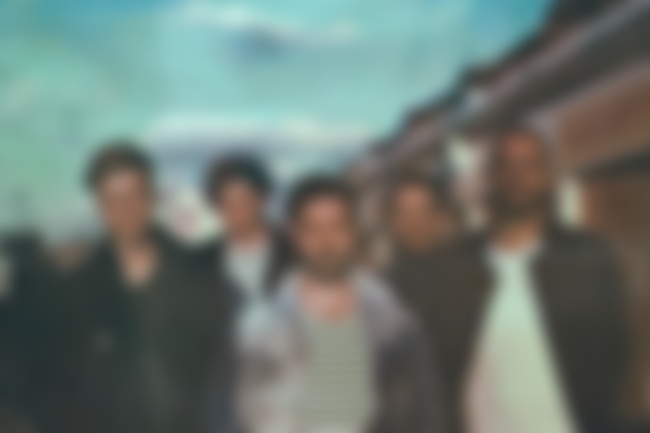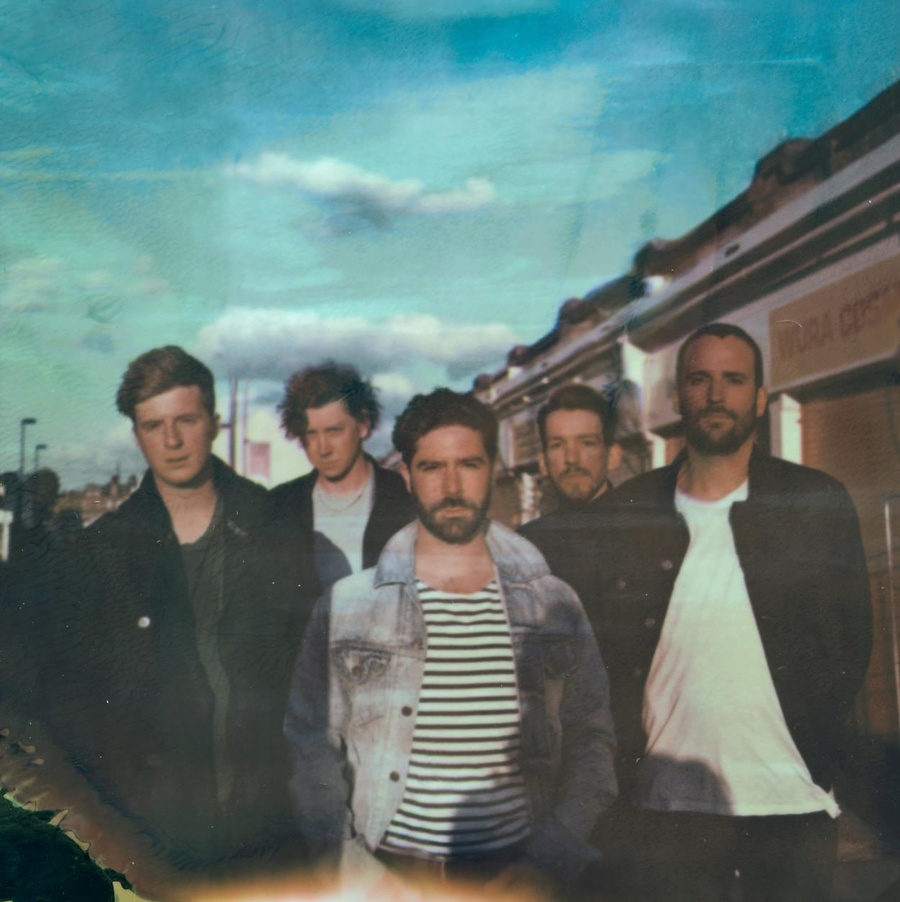 Ahead of the release of their forthcoming new album, 'What Went Down', Foals have released a music video for their new single, 'Mountain At My Gates'.
The entire video was filmed on a GoPro HERO camera. Very clever.
Watch the music video below...
P.S. Stay tuned for our new interview with Yannis - out soon!