Catfish And The Bottlemen announce new album 'The Ride' + release 'Soundcheck' music video.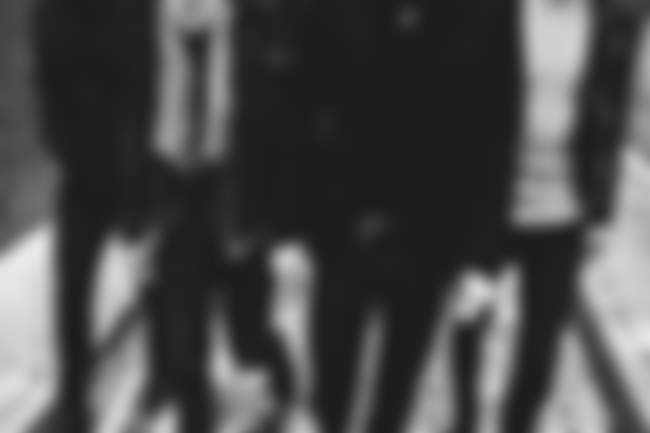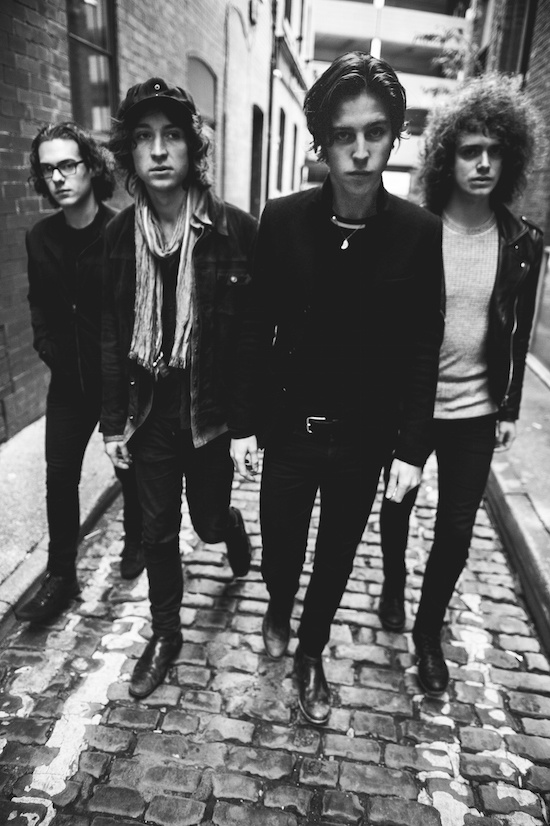 Catfish And The Bottlemen have just dropped the music video for their new song, 'Soundcheck' - the first single from their upcoming sophomore album, 'The Ride' - which is set for release on May 27th.
The music video was directed by Malia James of The Dum Dum Girls, and follows their black and white aesthetic.
The track-listing for 'The Ride' is as follows:
7
Twice
Soundcheck
Postpone
Anything
Glasgow
Oxygen
Emily
Red
Heathrow
Outside
And the album artwork was done by Tim Lahan - who worked on all the artwork for their first record. Check out 'The Ride' cover: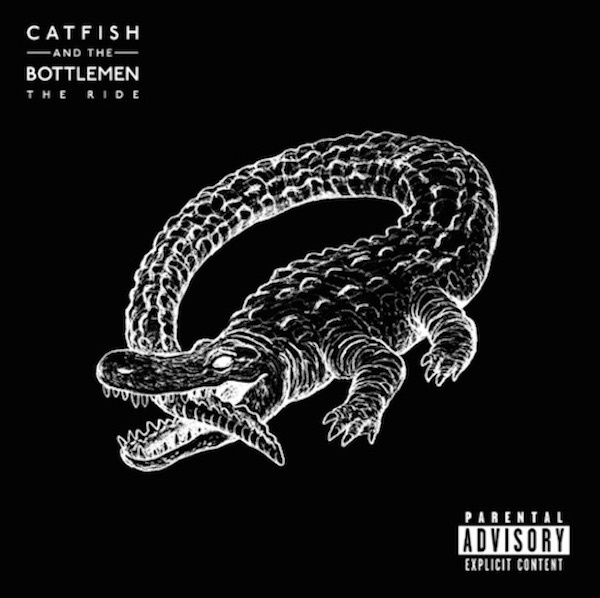 Watch the 'Soundcheck' music video below…