Arcade Fire - 'Reflektor' music video.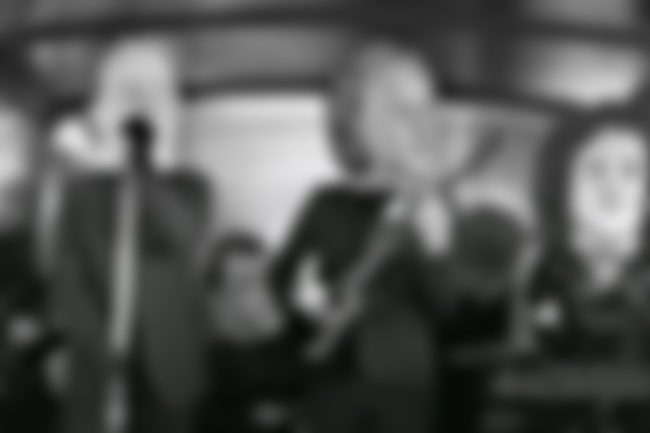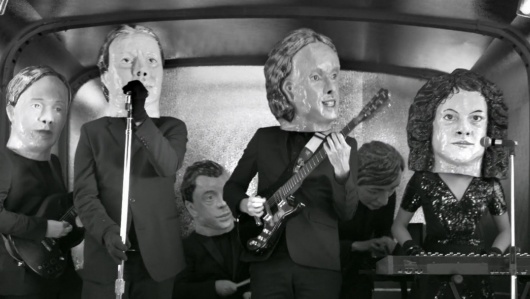 Arcade Fire have released a music video for 'Reflektor' - the title-track from the band's forthcoming new album, which was produced by James Murphy with backing vocals by David Bowie.
I wasn't really sure if I liked the song when I heard the leak this past weekend, but I definitely feel like it's grown heaps on me now.
Watch the 'Reflektor' music video below...