Arcade Fire - 'Afterlife' live on The Tonight Show.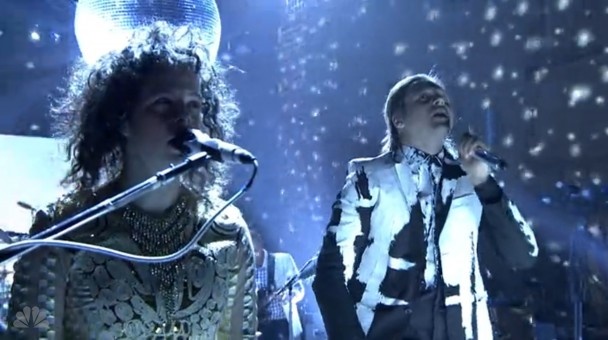 Arcade Fire appeared live on 'The Tonight Show Starring Jimmy Fallon' this week, to perform their brilliantly catchy single, 'Afterlife'.
Watch the performance below…
P.S. Click HERE to check out our review and live photos from Arcade Fire's 2014 Big Day Out performance.