Thomston releases two new songs 'Casual' and 'Middle Name'.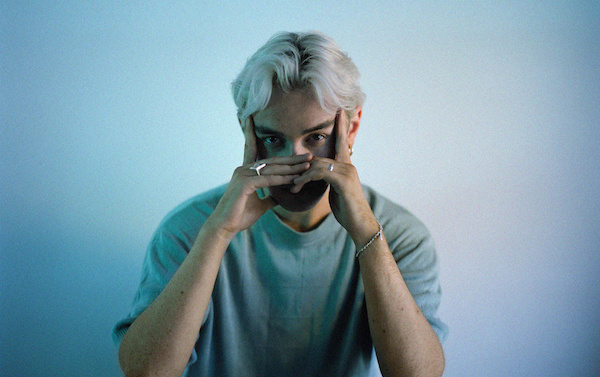 Thomston has released two new songs, 'Casual' and 'Middle Name', which arrive ahead of his upcoming double EP 'Los Angeles' and 'London' out on October 18th.
About his new songs, Thomston says:
"people are all over the place. one second i want marriage and kids and a dog and a house, and the next i want to be alone. i want commitment until i don't. casual is about being in a relationship with a person of a similar temperament that is just terrible on paper but part of you wants to give into the "what-ifs" of a future together. it's about wondering if commitment is all it takes.
middle name explores a similar sentiment, but just the more introspective approach in which you self analyse why you're okay with a one night stand. loneliness, a need to belong, whatever. getting kinda uncomfortably open on these releases which i think is a good thing. i hope."
Listen to both new songs below...