Lontalius - 'Swim' music video.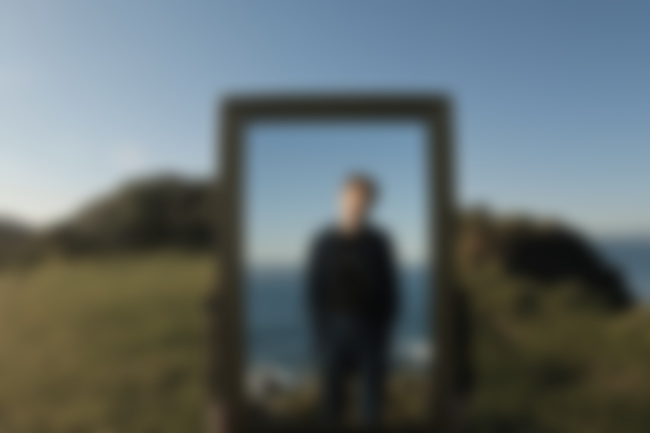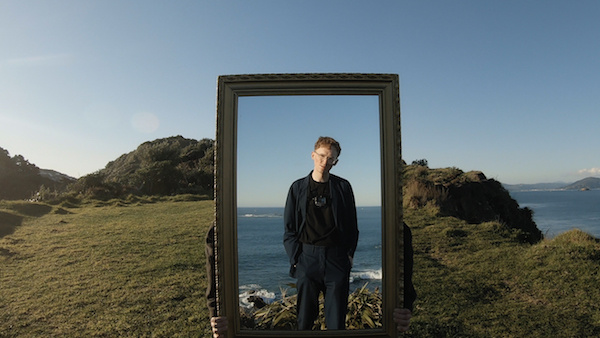 Lontalius has shared a new song, 'Swim', which follows up 'Make My Dreams Come True' and is lifted from his upcoming new album 'All I Have' out next month on October 4th.
About his new song, Lontalius says: "'Swim' is about the acceptance that with all the heartbreak, anxiety and stress of being young, the universe is still leading you on the right path."
Watch the 'Swim' music video below...