Listen: Thomston's new song, 'Rocketfuel'.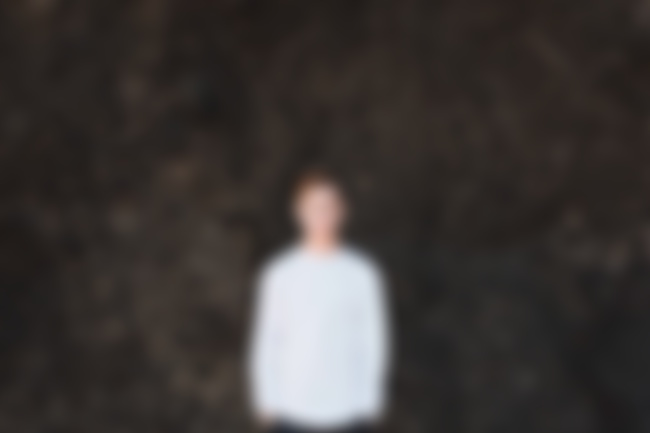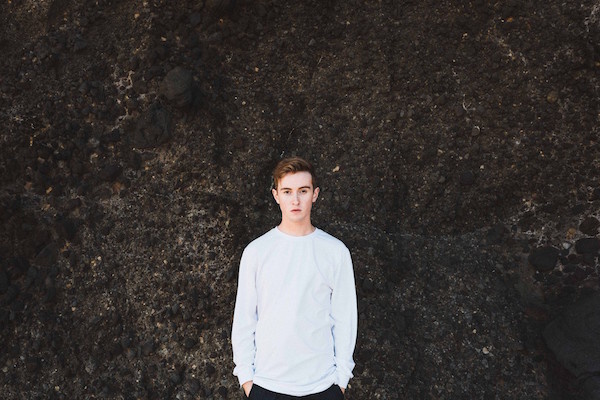 Ahead of the release of his debut album, 'Topograph' (out on September 30th), Thomston has now shared track three from the record, 'Rocketfuel'.
About his new song, Thomston says: "Rocketfuel is a crush in audio-form. I wrote it to feel clumsy, heavy-footed, like you're running downhill, and realise you can't stop."
Listen to the new song below...