Saben - High Summer 16/17 lookbook.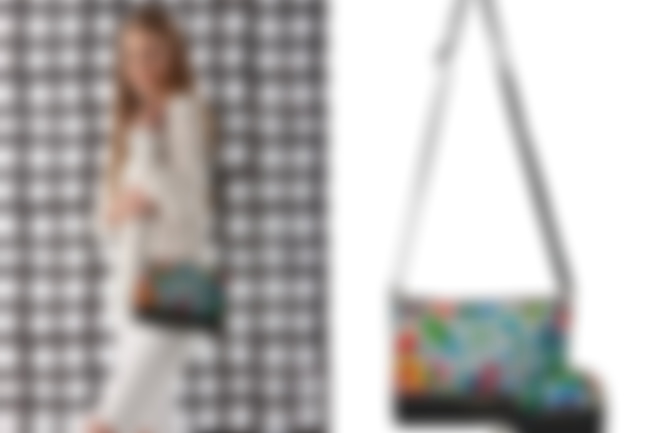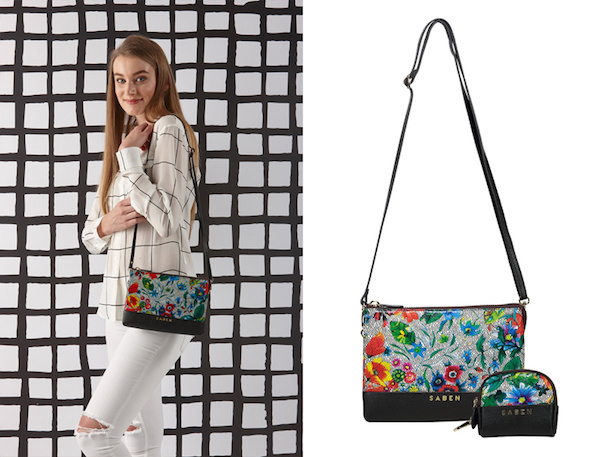 NZ accessories brand Saben have unveiled their Spring-Summer 2016 range, which features quirky grid and floral prints, that encourage the wearer to "Get ya Grid On."
About the new collection's patterns, Saben designer and director, Roanne, says: "Patterns are way more fun when you wear them all at once."
The High Summer 16/17 range is priced from RRP NZ$59 to NZ$550 and is available in-store October 2016.
Check out more from the lookbook below...