Watch: Ariana Grande shuts Ryan Seacrest down.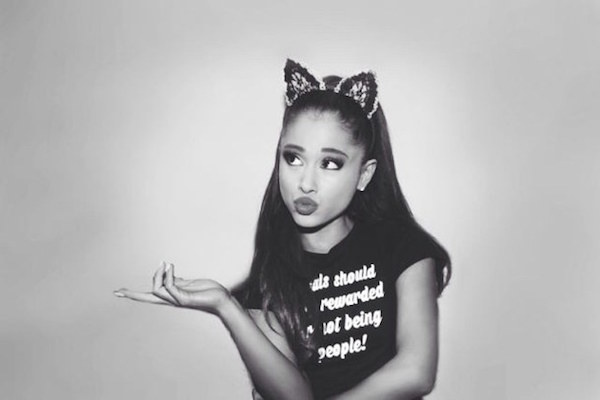 Ariana Grande, #1 trailblazer in attempting to change the conversation that popstars are forced into when doing interviews with mainstream media, today found herself schooling Ryan Seacrest into minding his own business.
"If I post something, that's what I'm willing to share in that moment. That doesn't mean that you, Ryan Seacrest, with millions of listeners, are entitled to more information."
I love Ariana.
Watch it all unfold below...
Ariana Grande is a legend. She just embarrassed Ryan Seacrest for being nosy pic.twitter.com/rJQjwn2okz

— not lindsay lohan (@drugproblem) September 14, 2016