The Blossom shares new song 'Spike Collar'.
The Blossom shares new song 'Spike Collar'.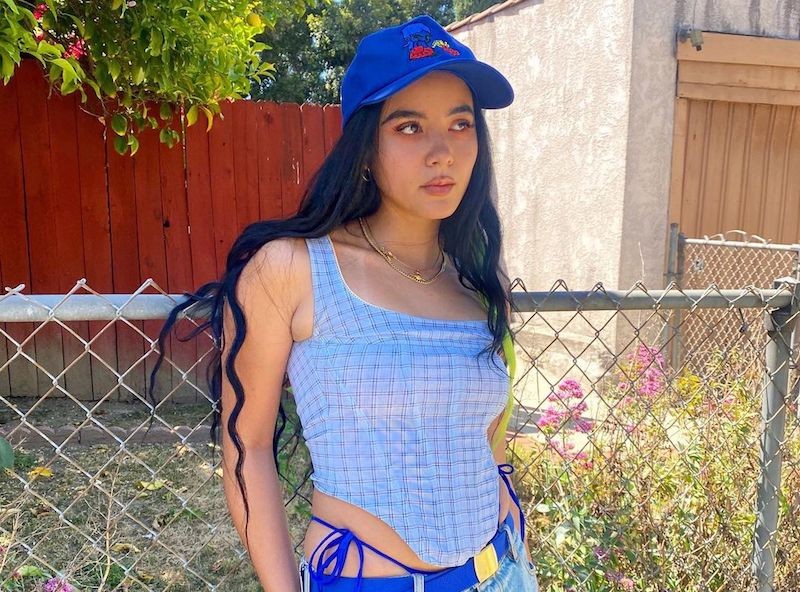 Following the release of their recent '97 Blossom' EP, The Blossom has today shared a new song, 'Spike Collar', which was premiered by Zane Lowe earlier today.
About their new song, The Blossom says: "'SPIKE COLLAR' is chaotic good. It's the song I sing when I'm silently and secretly burning up inside. It's the hotheaded sweetness of every insecurity I have. Perpetually passing my feelings on to somebody else. The video Dani Aphrodite and I shot together portrays rage and bliss. An expression of my true opposing nature. The production is a hybrid of my sonic influences. My Dad produced it out with me, along with Simon Alex. It's warm and comforting for me. I wrote it for myself to chill the hell out sometimes. A hot head's kind of lullaby."
Watch the music video for 'Spike Collar' below...
Load next