Listen: The 1975's new song 'Frail State Of Mind'.
Listen: The 1975's new song 'Frail State Of Mind'.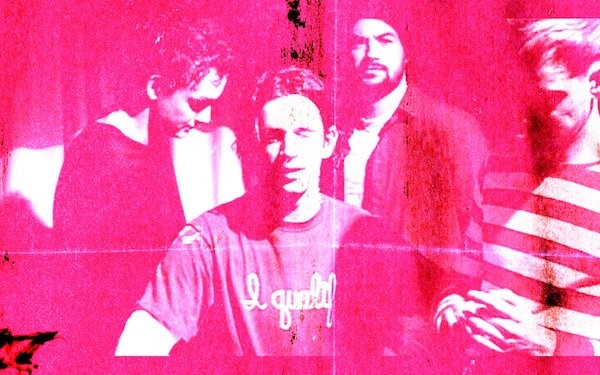 The 1975 have followed up first single 'People' from their upcoming 'Notes On A Conditional Form' album (out next year on February 21), with new song, 'Frail State Of Mind'.
About work on their next album, the band's Matty Healy recently told us: "We're going into the studio at the beginning of October until we go back on the road in the middle of November, so that kind of four-and-a-half/five week period is when the record's going to be done, or the second 50% will be sorted. I think there's 21 or 22 songs, and they're all there and they all exist in varying degrees. Some of them are like 'People' which is already out, and some of them are just instrumental vibes at the moment, but we're making it and it's all good and it will be fine. I feel like people have been thinking or talking about this process of us making it in a very different way to how we have actually been making it. I'm always going to put out what I think is my best record, but people when they talk about it, I suppose they see it as this big deal - this "follow-up" to 'A Brief Inquiry [Into Online Relationships]'. Honestly, whether it's due to time, or just even minutes to get retrospect, we haven't thought about that shit at all."
Read the full interview here.
Listen to the new song below...
Load next