Gracie Abrams shares first single 'Mean It'.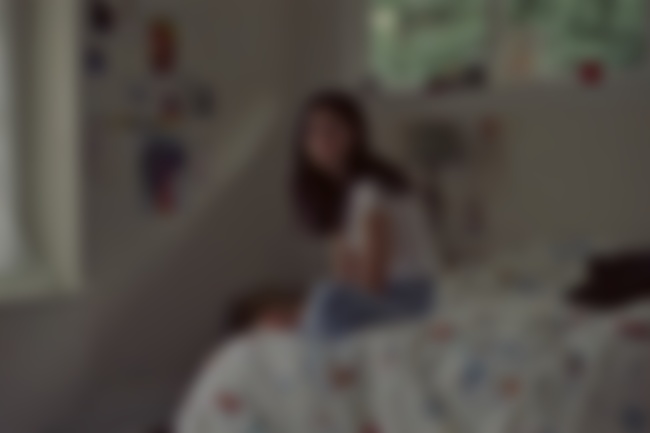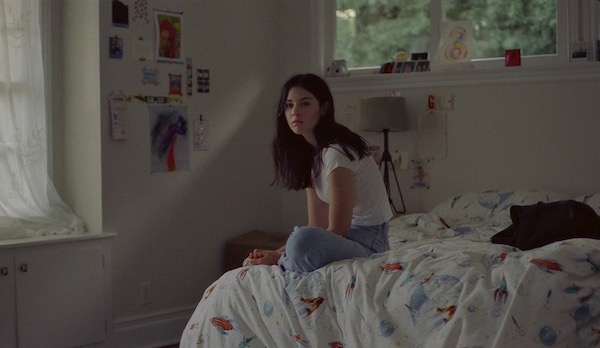 Following on from Gracie Abrams sharing a live video of her song 'Minor' in its entirety earlier this month, she has now released her first official single, 'Mean It', which arrives accompanied by a music video in which Abrams unpacks of box of mementos in her bedroom (and eats a sandwich).
If 'Minor' was a sneak peek at Abrams' diary, then 'Mean It' extends an open invitation into her homey world - soundtracked by honest-to-goodness gems of empathetic sincerity.
Watch the music video for 'Mean It' below...