Introducing Zekiel + his debut song 'Writing Away'.
Introducing Zekiel + his debut song 'Writing Away'.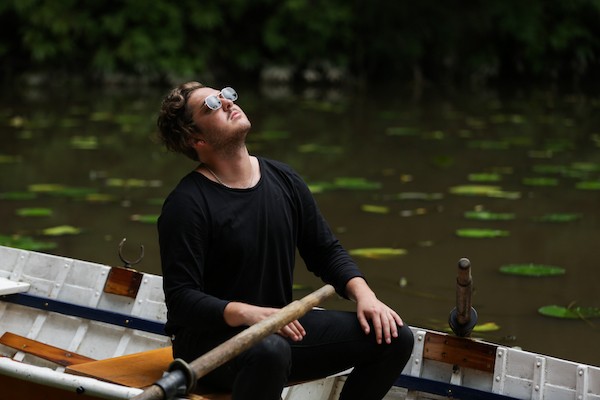 Australian hip-hop artist Zekiel grew up as one of six siblings in Mackay, North Queensland, where he started writing music from a very young age - and now having attracted over 140,000 streams on his debut single 'Writing Away' since last month, people are clearly paying attention to the honesty in his words.
Having just released a music video for 'Writing Away', we've put together just a few reasons that you should be paying attention to this up-and-coming artist.
#1. His early music was inspired by what his siblings were listening to, including Hilltop Hoods (who he now counts as labelmates), Bliss and Eso, Outkast, Usher, and Ludacris.
#2. About the song, he said: "The song came from this relationship that I was in for quite a while, and we really cared about each other, and we had this loving connection, but it was super hard to see eye-to-eye when our lives went in different directions. Nothing meshed, and we lost the magic, I suppose, the spark that was there."
#3. He's been receiving love from Triple J:
#4. And from Apple Music!
#5. The new music video is fitting for someone who used to find himself writing 'Lord Of The Rings' fan-fiction, with stunning scenery, and Zekiel lying on a boat like this: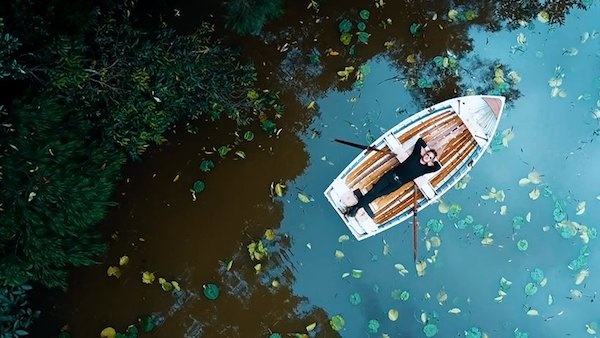 Watch the 'Writing Away' music video below…
Load next