Matty Healy embraces Buzzcut Season.
Matty Healy embraces Buzzcut Season.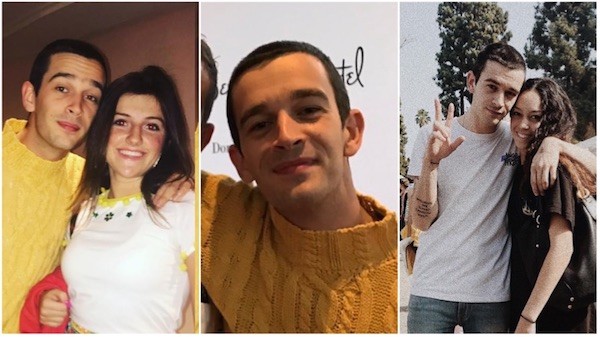 As the weather heats up in the Southern hemisphere, Los Angeles experienced record highs only last week, (no) thanks to a heatwave that broke records previously set in 1965.
And with The 1975 currently based in Los Angeles to record their highly anticipated third album, 'Music For Cars', the news that frontman Matty Healy has decided to embrace Buzzcut Season, somehow comes as not too big of a surprise.
Photographic evidence follows below:
// Morty? That you? //

_queen_b_ on Instagram // Lewis Townley #the1975 pic.twitter.com/DvkwNmzFB8

— The 1975 Updates (@The1975_Tour) October 30, 2017
Only a few days ago...
R.I.P. noodles.
Load next