Joe Keery x GQ magazine, October 2017.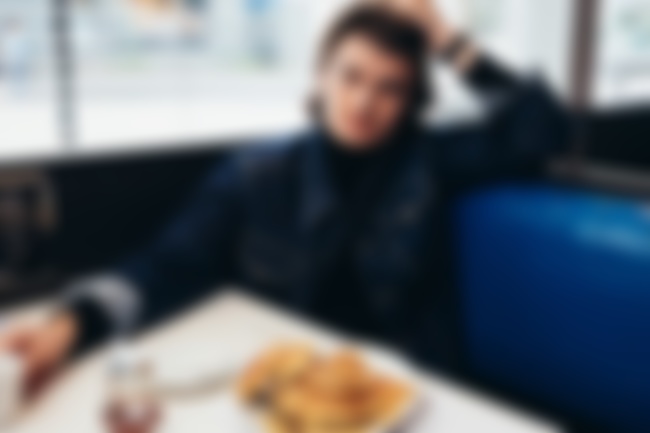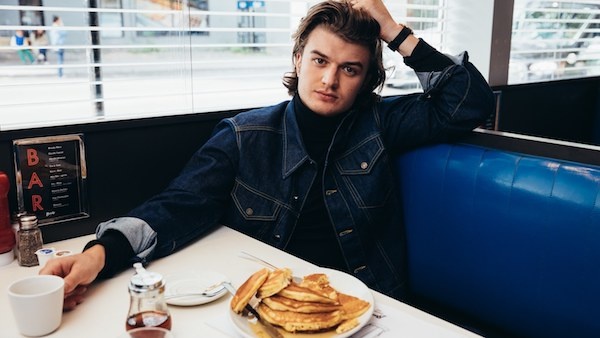 Joe Keery stars in a new spread for GQ Magazine to promote the new season of 'Stranger Things', in a shoot featuring a range of new season outerwear by Prada, Calvin Klein, Tom Ford, Saint Laurent, and more.
About his character Steve Harrington and relationships, Keery says: "Steve has gone from this super-confident sort of ladies' man to this needy boyfriend. I had friends—and I had situations—where you spend so much time hanging out with your girlfriend that you lose touch with other people. You only really have this one person—and when that person starts to let go, you almost feel like you need to clamp on even harder, you know?"
Check out the rest of the shoot below…