A Hayley Williams x 'Petals For Armor' appreciation post.
A Hayley Williams x 'Petals For Armor' appreciation post.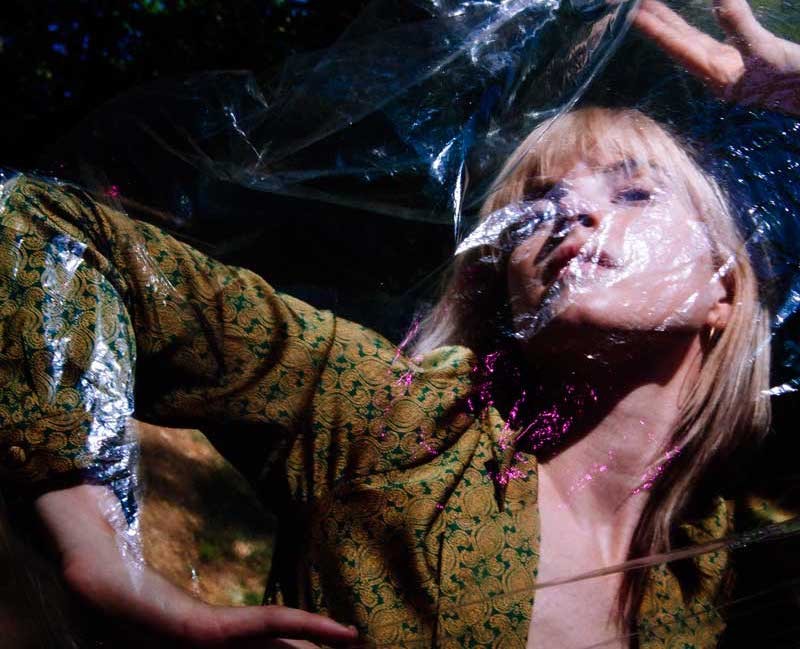 Having previously shared the first two parts of her debut solo album, Hayley Williams has now released the entirety of 'Petals For Armor', a fifteen-song album which sees her delve into vulnerabilities, self-growth, and the ongoing journey of mental health.
To celebrate the album's release, we've put together five important things of note - check them out below...
#1. Ahead of the album's release, we spoke with Hayley about showcasing vulnerability in her music, with her saying: "One person being really vulnerable, and being able to show their strength through vulnerability, only motivates and inspires other people to do the same. So I'm really enjoying watching it happen in real time in our culture." Read our full interview here.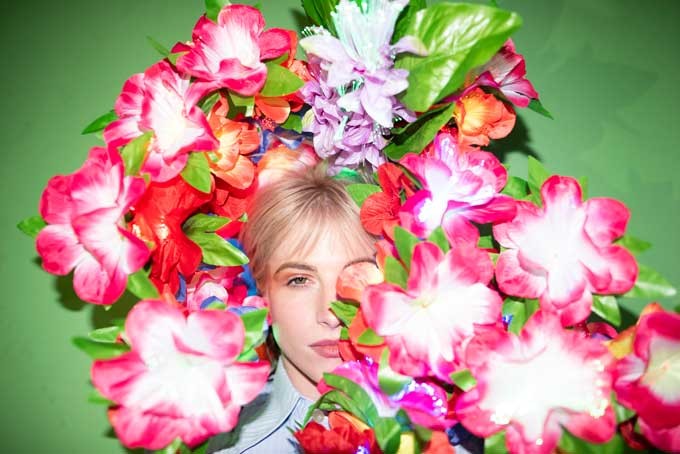 #2. The album features a lyrical ode to Paramore song '26' (from their last album 'After Laughter') in 'Roses/Lotus/Violet/Iris' - and Williams shared on Twitter there are more callbacks throughout the album:
#3. Hayley has shared a music video for 'Dead Horse' which was directed by her Paramore bandmate Zac Farro:
#4. The album's closing track 'Crystal Clear' is not only Williams' favourite song, but it also includes a family feature in the form of her grandfather and a song he wrote for her grandmother called 'Friends or Lovers' - in the below post you can see Hayley play it to them for the first time:
#5. If you're looking for some new workout inspiration, look no further than the 'Over Yet' workout video - it takes less than four minutes!
Hayley Williams' album 'Petals For Armor' is out now - click here to purchase, or stream it below...
Load next