You can now purchase Solange's 'A Seat At The Table' book.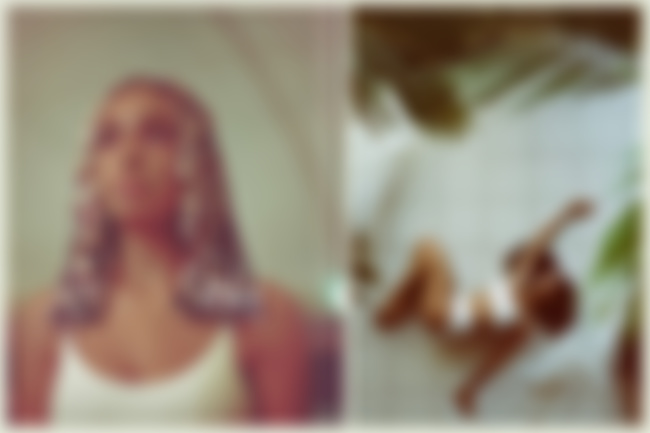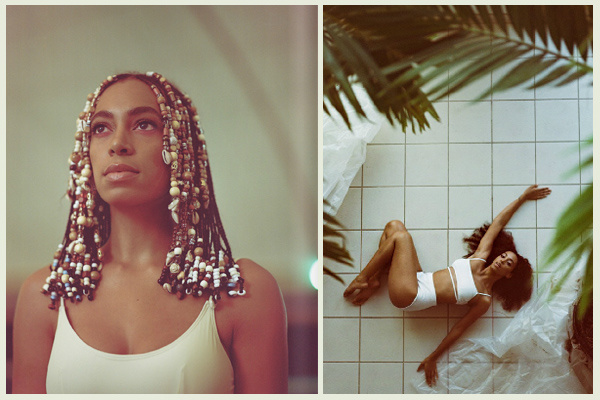 If you weren't lucky enough to be one of the 86 people that Solange sent copies of her 'A Seat At The Table' book to back in September of last year and have been pining after the book ever since, then it may delight you to know that you can now order the 120-page book direct from the publisher Anteism.
'A Seat At The Table' has already sold out at other retailers such as Urban Outfitters, so if you want one, it's best to act swiftly.
Click here to order the book now for USD$51.
Check out some pages from the book below...