Premiere: Saski - 'Work It Out' music video.
Premiere: Saski - 'Work It Out' music video.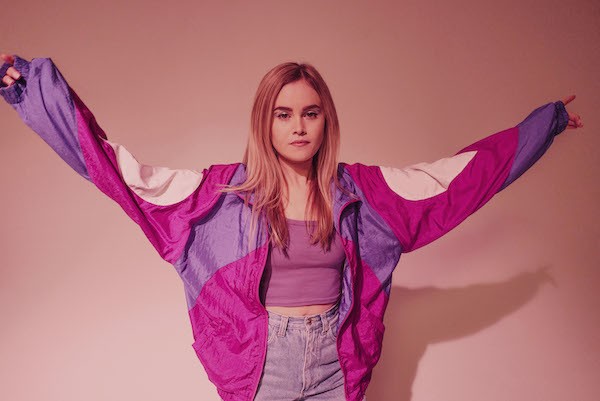 We're excited to be premiering New Zealand artist Saski's brand new music video today for 'Work It Out', her latest single, which Saski (real name Mikhail Birch) explains is about figuring out "who you are and not what everyone else has labeled you as."
The new visual for the up-and-coming artist (who's been championed from Beats 1's Matt Wilkinson, and was one of our 2018 must-know artists) showcases Saski moving to a variety of different colours, and is hopefully just one of many videos from her this year.
COUP DE MAIN: What was running through your mind while writing 'Work It Out'?
SASKI: That people's opinions of you, and the labels that they can place on your life can be paralysing to who you really are. And because of this I think it's important to have the time to figure out who you are and what you're about, and trust it.
CDM: Do you think that trust is the most important thing in a relationship, be it romantic or platonic?
SASKI: Yeah, I definitely think trust is important - you can't communicate well, or build anything solid without trusting. Is it the most important? I think there's probably many most importants.
CDM: What inspired the 'Work It Out' music video?
SASKI: Many things inspired the music video for 'Work It Out'. I love colours and movement, and have always been fascinated by watching music videos that focus on showing just the artist intimately and naturally without props to distract.
CDM: What else do you have planned for 2018?
SASKI: Live shows, more singles, and hopefully more videos!
Watch the 'Work It Out' music video below…
Load next