Watch Roy Blair perform unreleased song 'Above, Not Below'.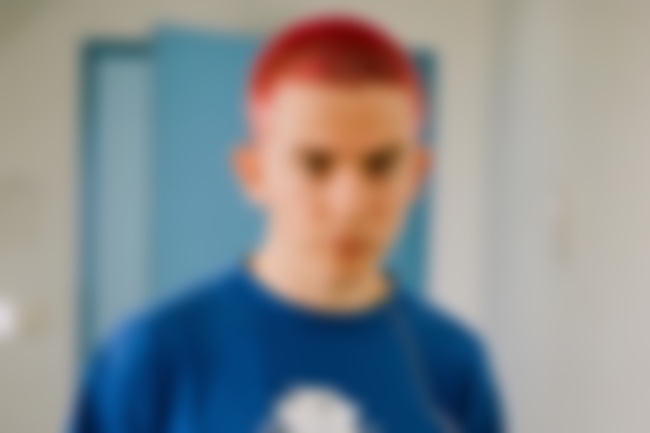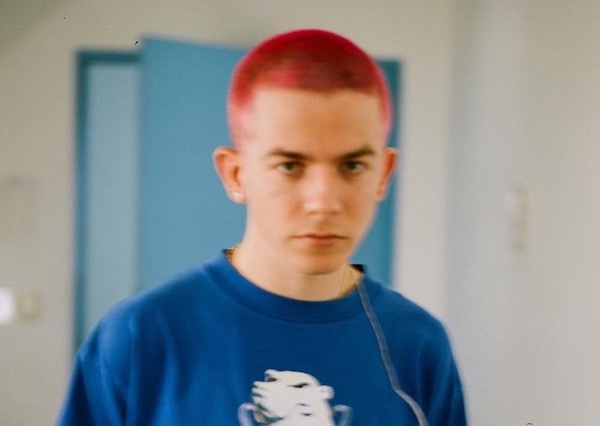 Roy Blair is currently on a far reaching tour of his homeland and has continued to treat fans to performances of a previously unheard song thought to be titled 'Above, Not Below' - which Blair debuted last year at live shows.
Watch fan-filmed footage of the new song below...