Coup De Main presents: Jon Bellion announces first ever New Zealand show for November 2019.
Coup De Main presents: Jon Bellion announces first ever New Zealand show for November 2019.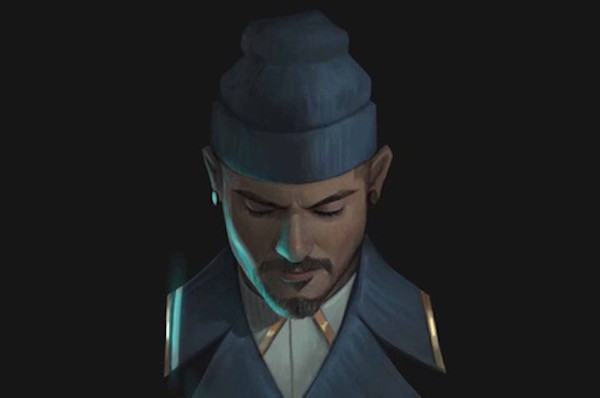 After many weeks of Jon Bellion mercilessly teasing fans with the promise of a upcoming visit to New Zealand, Coup De Main is delighted to announce today that, yes, the rumours are true[!], Bellion is set to play an all ages show at the Powerstation in Auckland on November 10th - following on from dates in Australia.
Tickets go on sale at 10am this Friday, April 5th.
My Live Nation members can secure tickets first during the exclusive pre-sale beginning 10am Thursday, April 4th until 9am Friday, April 5th. More info here.
"Jon Bellion is a self-made man. The New York-based singer, songwriter and producer has built a remarkable following by sharing his music directly with listeners and to date, now boasts over half a billion streams worldwide. First getting his start with a series of mixtapes featuring his own original songs – all recorded in his parents' basement, Bellion managed to give away more than 200,000 free downloads, subsequently building him a huge fanbase.
In 2016 Jon released his full-length debut, "The Human Condition", which entered the Billboard 200 at #5 and quickly earned a spot-on Billboard's "Best Albums of 2016 (So Far)" list. Bellion's first single, 'All Time Low' was certified Gold, named in NPR's "Top 100 songs of 2016", and skyrocketed into the top 15 across US Top 40 radio. Operating in duality as a highly sought-after collaborator, Bellion co-wrote and produced 'Trumpets' for Jason Derulo and co-wrote the GRAMMY Award winning, 10x-Platinum hit 'The Monster' for Eminem and Rihanna. He also co-wrote and co-produced Christina Aguilera's 2018 single, 'Fall in Line', which featured Demi Lovato.
His latest album, "Glory Sound Prep", illuminates the vast scope of his genre-defying musical and lyrical vision; threading together pop, R&B, hip-hop, alternative, and rock over the course of the ten-track trip, welcoming listeners into his world with open arms. Having toured relentlessly over the past few years, Bellion has not only completed two huge sold out tours of his own, but also shared the stage with artists such as Twenty Øne Piløts, opening up for them across their 2017 North American arena tour, even claiming a coveted festival slot at Bonnaroo Music and Arts Festival in 2017."
JON BELLION - NEW ZEALAND 2019
POWERSTATION, AUCKLAND - SUNDAY NOVEMBER 10
TICKETS ON SALE 10AM FRIDAY, APRIL 5
Live Nation pre-sale begins 10am Thursday, April 4 until 9am Friday, April 5
Watch Jon Bellion perform 'All Time Low' live below...
Load next